Framingham Family Law Attorneys
Family law is a highly emotional area of the law and can be one of the most difficult legal issues to deal with. At the Hebert Law Offices, P.L.L.C., our family law attorneys in Massachusetts are compassionate and well-versed in the legal issues that arise in family law matters. We are here to help you through every step of the process and will work hard to protect your rights and interests.
Our firm has more than 60 years of combined experience and is backed by the resources and tools of a large law firm with the personal touch of a small firm. 
Call our firm at (508) 206-9011 or contact us online to speak with a skilled family law attorney in Massachusetts.
Types of Family Law Matters We Handle
Our firm handles all aspects of family law, including divorce and other marital issues, child custody and visitation, alimony, and other post-marital matters. We also represent clients in modification proceedings.
Our firm handles cases involving:
Our Commitment to You
We are committed to providing high-quality, compassionate legal services to our clients. We understand that going through a family law matter can be a daunting and stressful experience. Our goal is to help you resolve your case as amicably as possible while still seeking the best possible outcome for you.
Our Commitment to You:
We will listen to your concerns and address your needs.
We will provide you with the legal guidance you need.
We will help you save time, money, and energy.
At our family law firm located in Framingham, our unwavering commitment is to offer compassionate assistance during the legal challenges you're going through. We vigorously safeguard the rights of our clients to pursue happiness. When you require top-notch legal representation, rest assured that Hebert Law Offices is here for you.
For more information on our services or to speak with a skilled family law attorney in Massachusetts, contact us today at (508) 206-9011.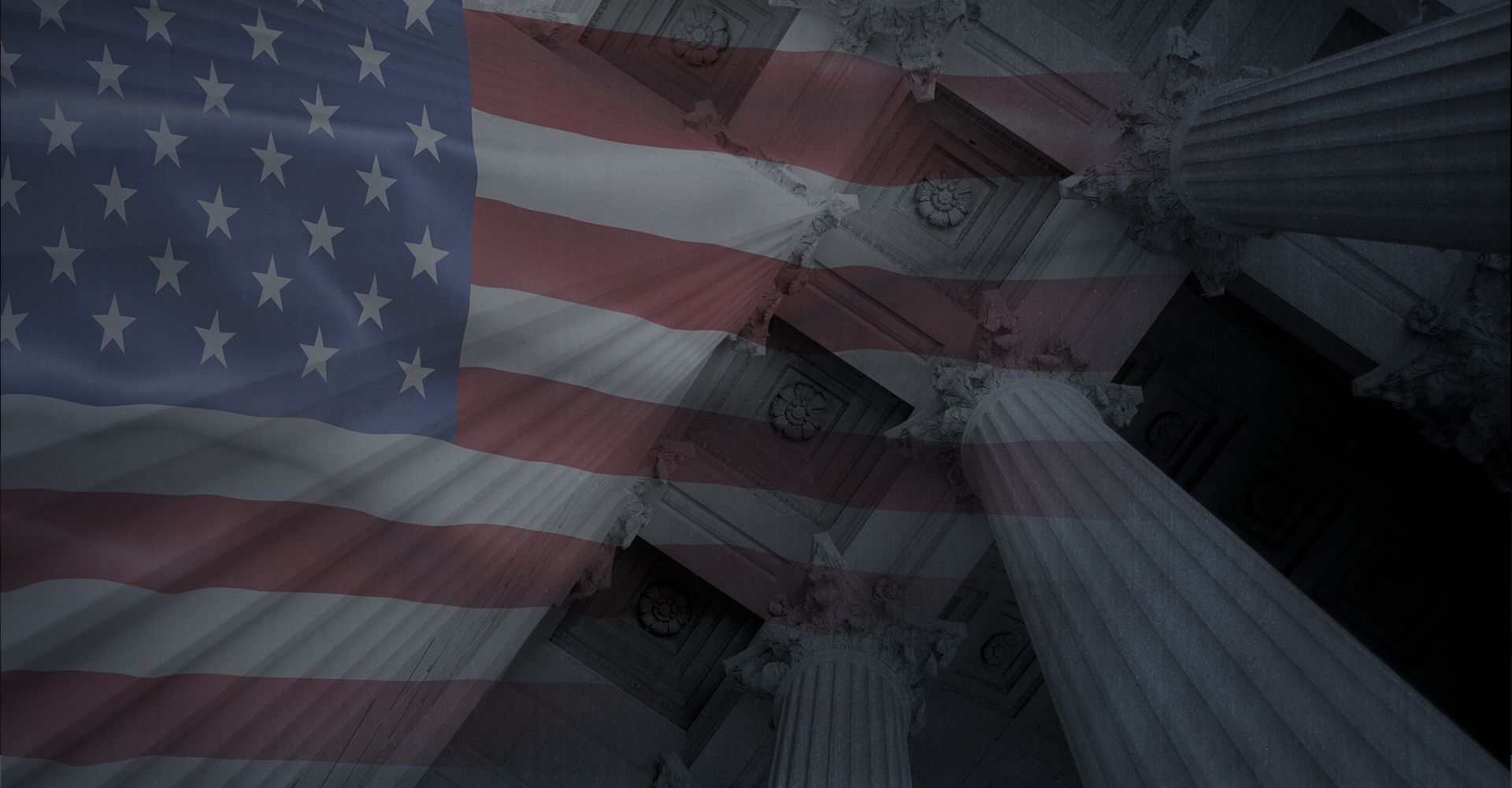 Attorney Mandy M. Hebert
A Dedicated Divorce Lawyer
Mandy has built a reputation for providing strong legal support, excellent results, and insightful counsel. She was voted the Top Divorce Attorney in 2014 and 2016, winning the Avvo Clients' Choice Award. She has also recognized as an industry leader by the American Institute of Family Law Attorneys, earning selection for the "10 Best" honor. Find out why she comes highly recommended by clients and peers alike, and how our divorce lawyer can be of service to you.