Worcester Separation Agreement Attorneys
Legal Representation & Support in Massachusetts Divorce Cases
The term "separation agreement" in Massachusetts can be confusing and misleading. The term sounds like it involves legal separation, which is the legal process of married couples separating without filing for divorce. However, a "separation agreement" in Massachusetts refers to the written document that outlines all the terms and conditions of a divorce. Once this document is approved by the court, it can become the basis for a final decree in a no-fault divorce action.
If you or someone you know needs legal assistance drafting such a document, you can turn to Hebert Law Offices. As a dedicated divorce and family law firm serving Worcester and the surrounding areas, we have considerable experience negotiating and drafting separation agreements. Our firm has received various client satisfaction awards by legal industry organizations which reflect the high level of legal ability and service we provide for our community. Protecting your legal and parental rights is crucial in any separation or divorce and a properly created separation agreement will be the instrument that reflects and protects those rights.
Need help creating your separation agreement? Call us at (508) 206-9011 or contact us online to schedule a consultation. We serve clients throughout Worcester County.
Massachusetts Separation Agreements
All of the issues relevant to your divorce must be resolved and their terms specified in your separation agreement.
These can include:
The division of marital debts and liabilities
Child custody and visitation
Life and health insurance
Taxes
Parenting plans/schedules
Parenting issues such as education, religion, travel, etc.
Your living situation, such as issues involving the marital home
Once your separation agreement has been drafted, it must be signed and notarized and then submitted to the family court for approval. The judge may approve it if it is deemed to be fair and reasonable for all parties. Otherwise, the judge may request further details or changes. Once it meets the final approval of the judge, it becomes an enforceable legal court order in a finalized divorce.
Work with Hebert Law Offices
Our Worcester separation agreement lawyers are committed to providing effective and personalized legal counsel. We can assist with every stage of the process, from drafting the agreement to submitting it to the court to make it enforceable.
If your spouse has his or her own attorney who has drafted such an agreement, we recommend that you seek our assistance in reviewing it thoroughly so we can ensure that your best interests are reflected and that your rights have not been violated.
Call our firm at (508) 206-9011 or request a consultation online for the help you need today.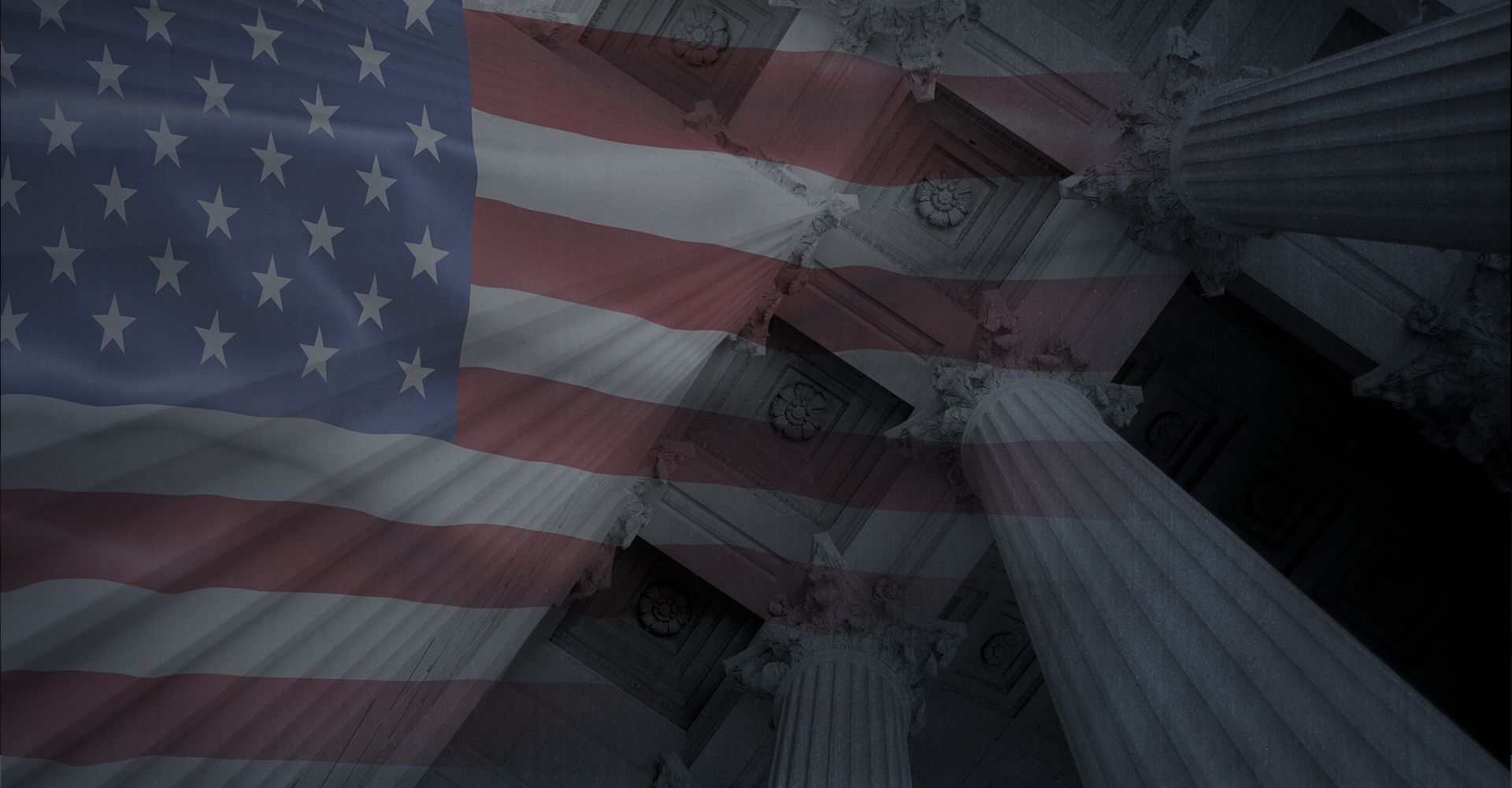 Attorney Mandy M. Hebert
A Dedicated Divorce Lawyer
Mandy has built a reputation for providing strong legal support, excellent results, and insightful counsel. She was voted the Top Divorce Attorney in 2014 and 2016, winning the Avvo Clients' Choice Award. She has also recognized as an industry leader by the American Institute of Family Law Attorneys, earning selection for the "10 Best" honor. Find out why she comes highly recommended by clients and peers alike, and how our divorce lawyer can be of service to you.