Worcester Child Custody Lawyer
Seeking Solutions that Reflect Your Child's Best Interests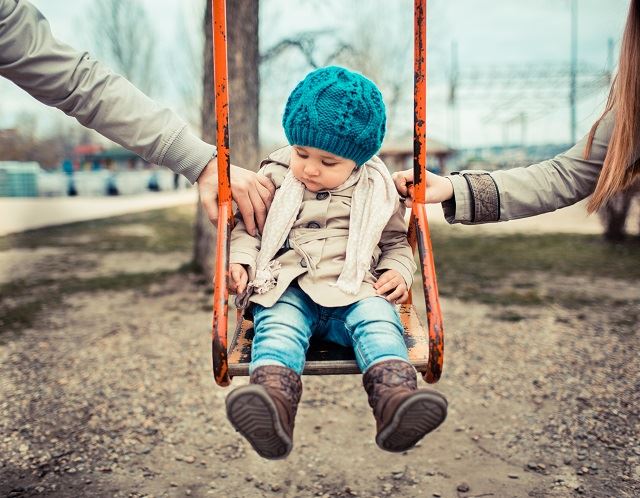 Divorce is never easy, especially if you have children. When you and your spouse decide to go your separate ways, a number of questions arise, such as: Who will your children live with? Where will they live? How will you and your spouse decide on parenting issues? Who will be providing what percentage of child support? What about visitation? These are all important questions that must be addressed during child custody discussions.
In times of uncertainty, we can provide you with greater clarity and effective solutions. At our family law firm, Hebert Law Offices, you will find experienced and dedicated Worcester child custody lawyers who are ready to protect you and your children's interests. Whether we are aggressively advocating for you during negotiation or zealously litigating your case at trial, we will be your strong, dependable legal ally throughout the entire process. Our law firm proudly serves clients throughout Worcester County.
Contact us at (508) 206-9011 to get started with a confidential consultation.
Complexities of Child Custody Matters
Child custody issues are always complicated, but there are certain cases in which custody matters become even more complex than usual. Fortunately, Hebert Law Offices has experience handling many perplexing complications.
We have personal experience in resolving custody disputes that involve:
Relocation/removal across state or international borders
Supervised visitations
Modification of child custody
Enforcement of child custody
It can be alarming when visitations must be supervised, when children are moved a great distance from one of their parents, when the altered behavior or financial situation of one of the spouses forces modification of child custody arrangements, or when agreed-upon child custody arrangements are dismantled by one of the parents. This is precisely where having a knowledgeable and competent attorney can make the difference between desperation and resolve.
No matter how simple or complex your dispute may same, our Worcester child custody lawyers are here to face your legal battles with you. As hands-on family lawyers, we are ready to guide you through the intricacies of the court system and safeguard your interests every step of the way.
What Are the Types of Child Custody in Massachusetts?
There are two types of custody in Massachusetts: physical custody and legal custody.
They differ as follows:
Physical custody refers to which parent the child will reside with or whether there will be joint custody where the child's time is split between the two parents.
Legal custody refers to which parent will have the responsibility and rights to make decisions regarding the child's upbringing, education, health, religion, etc. It may be determined that these decisions will be split, that they will be made jointly, or that it is in the child's best interests that the more reliable parent makes these choices on his or her own.
Choose a Trusted Advocate for Your Family
As experienced Worcester child custody attorneys, we can assist clients with all custody and visitation matters, including removal and relocation cases. Having handled numerous cases for a diverse range of clients, we are well-equipped to provide you with efficient and effective solutions to what may seem like insurmountable problems.
Above all, our team at Hebert Law Offices prioritizes the best interests of the children involved. We believe that every child has the right to safety, a stable home environment, and loving support. Our family law attorneys always put children first and we encourage our clients to do the same in custody cases. Though we strive to resolve these cases through negotiation, mediation, and other forms of alternative dispute resolution, we are never afraid to take a case to court if we feel it will yield the best results.
Schedule an initial consultation online or call (508) 206-9011 today.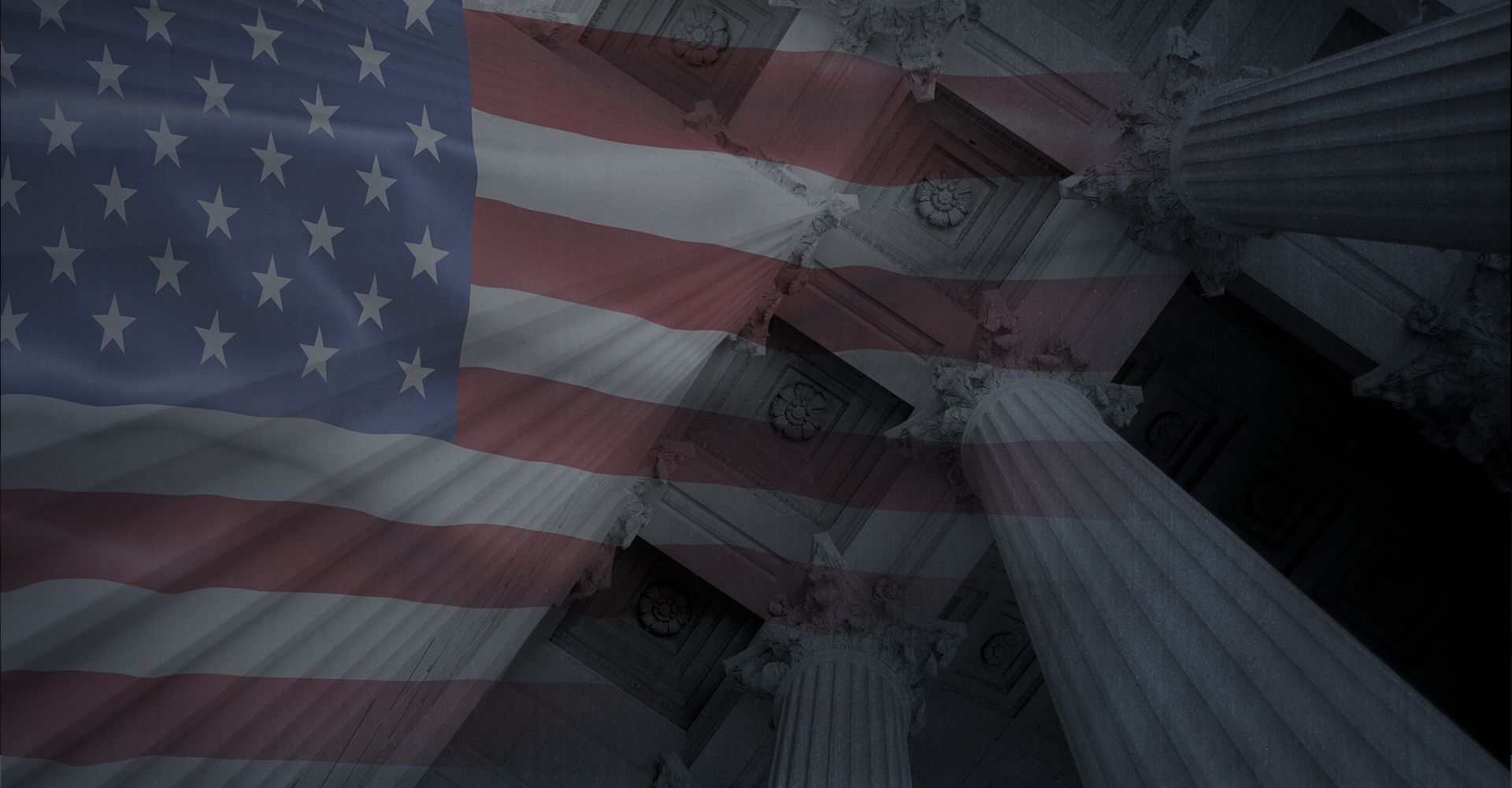 Attorney Mandy M. Hebert
A Dedicated Divorce Lawyer
Mandy has built a reputation for providing strong legal support, excellent results, and insightful counsel. She was voted the Top Divorce Attorney in 2014 and 2016, winning the Avvo Clients' Choice Award. She has also recognized as an industry leader by the American Institute of Family Law Attorneys, earning selection for the "10 Best" honor. Find out why she comes highly recommended by clients and peers alike, and how our divorce lawyer can be of service to you.