Filing for Divorce in Worcester
Retain the Right Representation for Your Divorce in Worcester County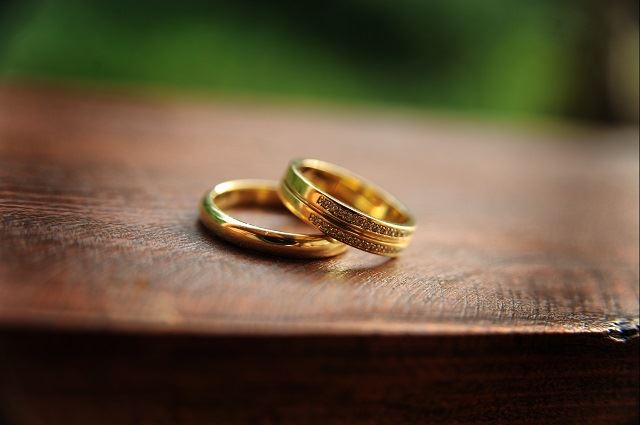 Once you have taken the difficult plunge into the divorce process, you deserve to work with a legal advocate who will give you confidence and hope, even in the middle of the crisis. At our family law firm, we are committed to easing your way through legal challenges so that you can focus on successfully transitioning to a strong and steady future.
Coming from a military and law enforcement background, Attorney Hebert is an aggressive divorce attorney who combines tenacious representation with compassionate counsel to help clients navigate the legal and emotional complexities of divorce with assurance and determination. Our entire team at Hebert Law Offices is committed to helping clients resolve disputes during the divorce process and finalize their divorce favorably. We want every client to be able to move forward to a brighter future.
Schedule an initial consultation with us today. Call (508) 206-9011 or contact us online.
The Realities of Divorce
Divorce is a complicated process, especially when there are children involved. Many issues have to be resolved during a period of emotional turmoil — never an easy task.
Divorce is a complicated process, especially when there are children involved. Many issues have to be resolved during a period of emotional turmoil — never an easy task.
We are prepared to assist you in all matters of:
Our lawyers are fully aware of all the legal, financial, and emotional components of filing for divorce in Worcester and are well-prepared to protect you from any unexpected fallout.
How Does Life Change After Divorce?
For both adults and children involved in a divorce, life will change. The property division aspect of divorce often involves one or both partners moving out of the family homestead, changing careers, and running a household or engaging in childcare without a partner to assist. For children, divorce may mean moving, changing schools, living in two different households (depending on custody arrangements), or spending much less time with one parent than before. All of these changes are difficult to maneuver, especially for children who are not normally part of the decision-making process.
The lifestyle of the family may change due to disrupted financial stability. In some cases, law enforcement agencies may enter the picture if there has been domestic violence or abuse. At Hebert Law Offices, we have in-depth experience in all areas of the divorce process and are confident that we can guide you through the troubled waters of negotiation and/or litigation. We are determined to earn your complete trust as we work together to clear the path to your new life.
Why Choose Hebert Law Offices?
In addition to her background as a Military Police Staff Sergeant and her experience in law enforcement – both of which have given her a wide range of experience and a broad perspective – Attorney Hebert's effective representation in family law matters has earned her many honors.
Attorney Hebert has been recognized by:
The 10 Best Award from the American Institute of Family Law Attorneys™
A Superb Rating by Avvo for experience, service, and results
More than 45 five-star reviews on Avvo from past clients
At Hebert Law Offices, we are proud to be award-winning family attorneys who are trusted by numerous clients and peers. When you need answers and solutions, we can provide you with reassurance and clarity. Whether you are beginning the divorce process, having trouble with an ex-spouse who is uncooperative in holding up his or her end of the bargain, or need to make modifications to an existing divorce agreement due to unforeseen circumstances, choose Hebert Law Offices. Setting up a consultation with us will help you find your way to a brighter future. We help families across Norfolk and Worcester Counties including Framingham and Shrewsbury.
Reach out to us today at (508) 206-9011. We look forward to helping you file for divorce in Worcester.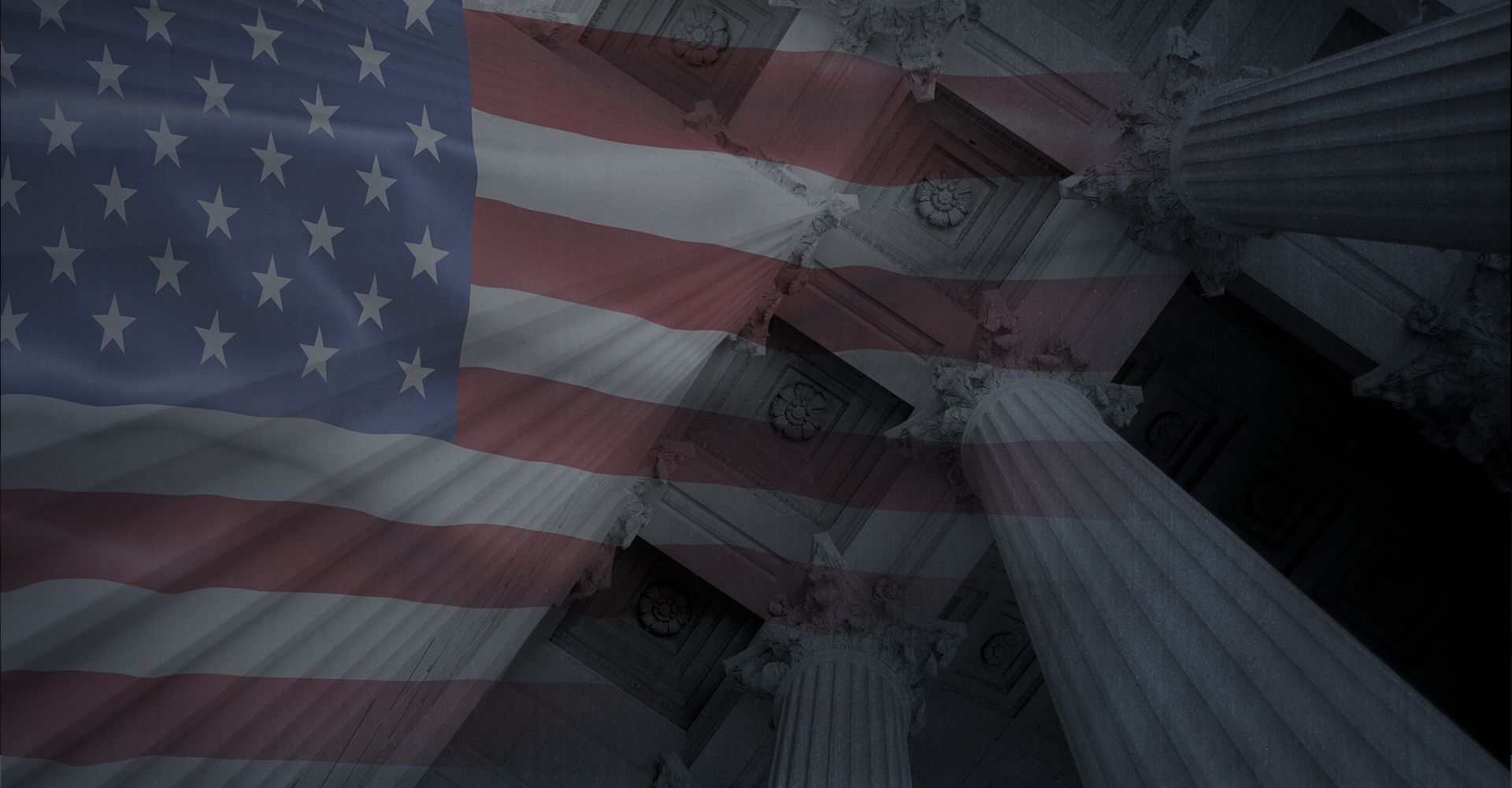 Attorney Mandy M. Hebert
A Dedicated Divorce Lawyer
Mandy has built a reputation for providing strong legal support, excellent results, and insightful counsel. She was voted the Top Divorce Attorney in 2014 and 2016, winning the Avvo Clients' Choice Award. She has also recognized as an industry leader by the American Institute of Family Law Attorneys, earning selection for the "10 Best" honor. Find out why she comes highly recommended by clients and peers alike, and how our divorce lawyer can be of service to you.