Worcester Property Division Lawyers
We Can Help You with Your Divorce in Worcester County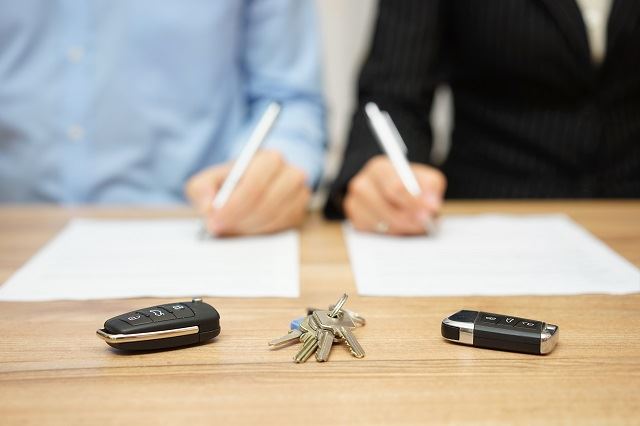 Marital property comprises all the assets you and your spouse accumulated during your marriage. This property becomes an important, often complicated, and frequently disputed issue when a marriage leads to divorce. You and your spouse must either negotiate or mediate the issue to reach an agreement – otherwise, the court will review all of the factors involved and decide the issue for you as part of the divorce settlement agreement.
As a dedicated divorce and family law firm, Hebert Law Offices is well-versed in Massachusetts statutes, case law, and how local courts operate in the matter of marital asset division. Our firm's legal ability and client service have garnered high ratings from our peers, as reflected in our Avvo awards and other legal industry endorsements. Our Worcester property division attorneys bring exceptional professionalism to these cases as well as to divorce in general. We are prepared to apply our outstanding skills to your case and to diligently help you achieve a fair solution.
Get capable divorce representation by contacting us at (508) 206-9011 today.
Dividing Marital Property in Massachusetts
Massachusetts operates under the legal standard of fair and equitable division of marital property and debts. This does not necessarily translate into a 50-50 division but into something that the court considers fair to both sides.
Marital property includes all assets that have accumulated during the marriage and can include:
The family home and other real estate holdings
Bank accounts
Vehicles
Stocks and bonds
Other investments
Family-owned businesses or holdings
Art, jewelry, collectibles, furniture
Pensions
Retirement accounts
Marital property and assets may need to be located and valued or appraised as part of the legal process. We may work with financial experts, appraisers, and other forensic experts to properly value your property. In high-asset cases, this can be a complex issue, especially where estates are large and complicated assets are being hidden.
Marital property must also be differentiated from separate property, which is property that a spouse owned before the marriage or property they inherited or received as a gift during the marriage. In some cases, it may be difficult to identify separate property if it has been commingled with marital property or used to purchase marital property.
How Do Massachusetts Courts Divide Property?
The courts will consider several factors when deciding how to divide assets and debts.
Factors that can influence a decision include:
How long the couple has been married
What each spouse has contributed to the marriage
Each spouse's income and/or earning potential
Either spouse's contributions as a stay-at-home parent
Whether a spouse squandered assets
Marital misconduct
To ensure that you obtain a fair settlement, we advise arming yourself with an aggressive advocate whose sole aim is to pursue your best interests. You can count on the skills, resources, and persistence you will find at Hebert Law Offices.
Schedule a Consultation Today
Property division is undoubtedly one of the most complicated and contentious aspects of any divorce. Virtually every couple that files for divorce will have to undergo this painstaking and often lengthy process.
At Hebert Law Offices, our goal is to simplify the process as much as possible and to advocate on our clients' behalf to ensure they walk away with their fair share of the marital property. We also want to protect you from unfairly incurring any of your spouse's debts. No matter how large your estate or how complex your case may be, rest assured we have the experience and skill to resolve it successfully.
Get legal representation for a fair outcome – contact us at (508) 206-9011 today.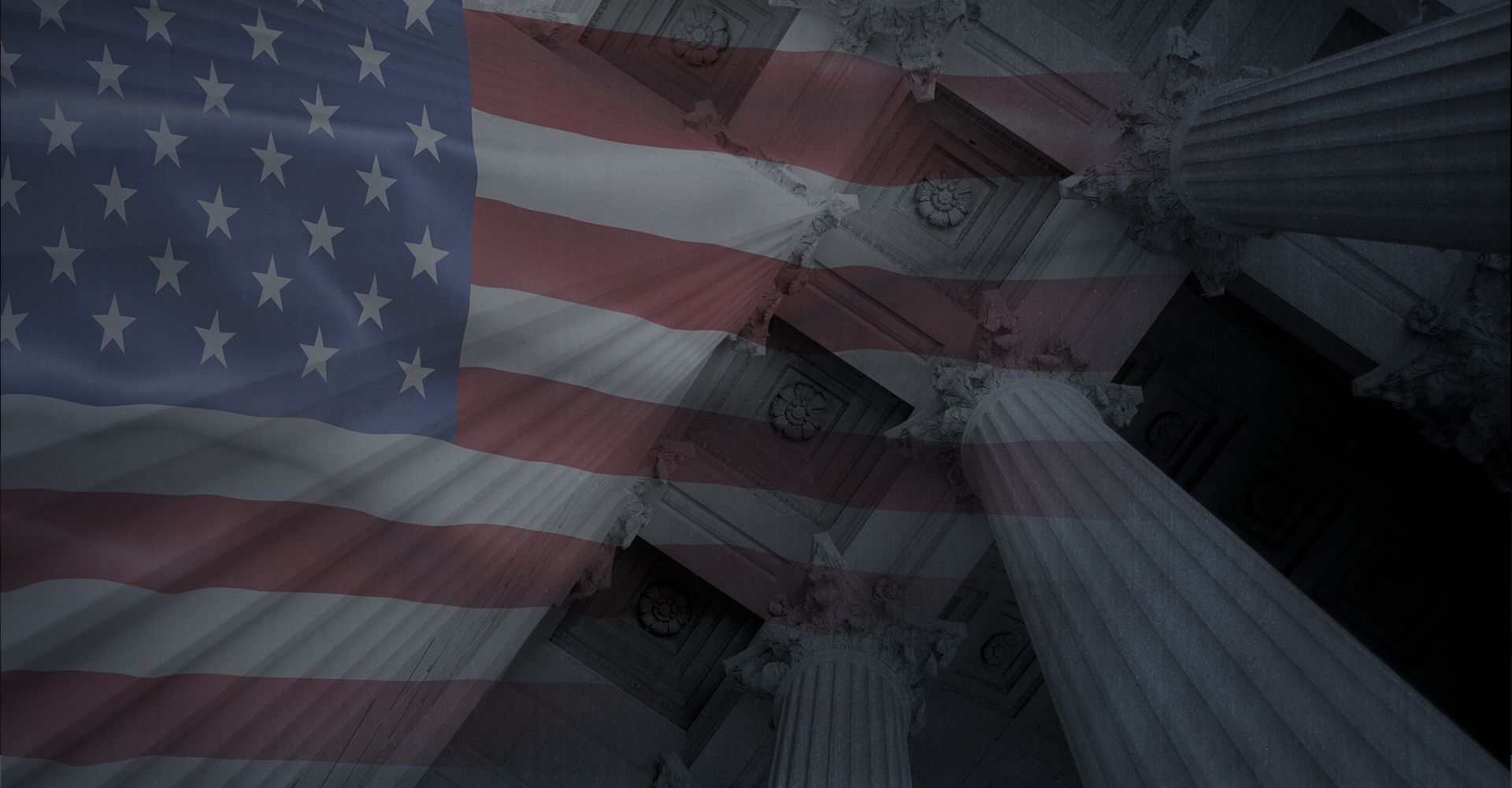 Attorney Mandy M. Hebert
A Dedicated Divorce Lawyer
Mandy has built a reputation for providing strong legal support, excellent results, and insightful counsel. She was voted the Top Divorce Attorney in 2014 and 2016, winning the Avvo Clients' Choice Award. She has also recognized as an industry leader by the American Institute of Family Law Attorneys, earning selection for the "10 Best" honor. Find out why she comes highly recommended by clients and peers alike, and how our divorce lawyer can be of service to you.