Worcester Mothers' Rights Attorney
Dedicated to Protecting & Pursuing Your Best Interests
As a mother, you want what is best for your child. You want to maintain your parental rights while ensuring that your child has the emotional and financial support they need to thrive. When a child's parents are happily married, a child frequently benefits from the financial advantage of two incomes. When parents are separated, divorced, or have never been married, mothers may have to seek legal help to get financial support for their children. In other cases, you may be in the midst of a child custody dispute where you feel the father has an unfair advantage due to his income or other resources.
Whatever the situation may be, as a mother you can turn to Hebert Law Offices. We will provide honest advice and a comprehensive legal strategy to protect, pursue, or maintain your parental rights. As a highly rated law firm in Worcester County, we have concentrated our practice entirely on family law. Our priority is to provide you with responsive, compassionate legal service and aggressive litigation when needed in court. Because we practice family law on a daily basis, we are well-versed in the laws, court procedures, and in how local courts adjudicate these issues.
Call us at (508) 206-9011 to discuss your case with our Worcester mothers' rights lawyers today.
Mothers' Rights in Custody & Support Matters
As a divorced or unmarried mother with custody of a child, you have the right to child support payments from the child's biological or legal father. Massachusetts law has established that both parents have an obligation to financially support their child and has set up guidelines for calculating support. The federal government has also established laws to penalize parents who refuse to pay support. These laws are the Child Support Enforcement Act of 1984, the Child Support Recovery Act of 1992, and the Deadbeat Parents Punishment Act of 1998.
Court-ordered child support is a legal obligation that can be enforced in Massachusetts courts through federal and state laws. Any parent who fails to uphold their court-ordered child support obligations can be found in contempt of court and face serious penalties.
Potential enforcement measures against delinquent parents include:
Being held in contempt of court
Jail time
Garnishment of wages
Putting liens on property
Reporting delinquencies to credit bureaus
Denying passports
Handling Paternity Cases for Mothers
If you had a child out of wedlock and did not voluntarily establish paternity, you may need to file a paternity action before you can collect the child support you are owed. Our team at Hebert Law Offices knows that this is an overwhelming task – but we are here to support you every step of the way.
Our mothers' rights attorneys in Worcester can help you file a paternity action, which may involve a mandatory DNA test to prove the father's parentage. Rest assured that we have you and your child's best interests in mind.
Can a Mother Move a Child Away From the Father in Massachusetts?
Regarding a mother wanting to move a child away from the father, Massachusetts law does not typically prohibit a parent from moving away if the child is not coming along. Nonetheless, the parent relocating will need permission from the other parent to take their child.
See How Hebert Law Offices Can Help
If you are a mother who is owed child support, we can file a complaint against the child's delinquent father with the courts to enforce payment. If you need assistance establishing paternity to obtain child support, we know how to navigate the process quickly and effectively.
In any other family law issue, we can formulate a thoughtful and results-driven strategy to help secure your parental rights. Whether you are divorced, separated, or unmarried, our firm can apply the correct laws and legal procedures to your case to seek a fair and just resolution.
Have your rights as a mother been jeopardized? Reach out to us online or at (508) 206-9011 without delay.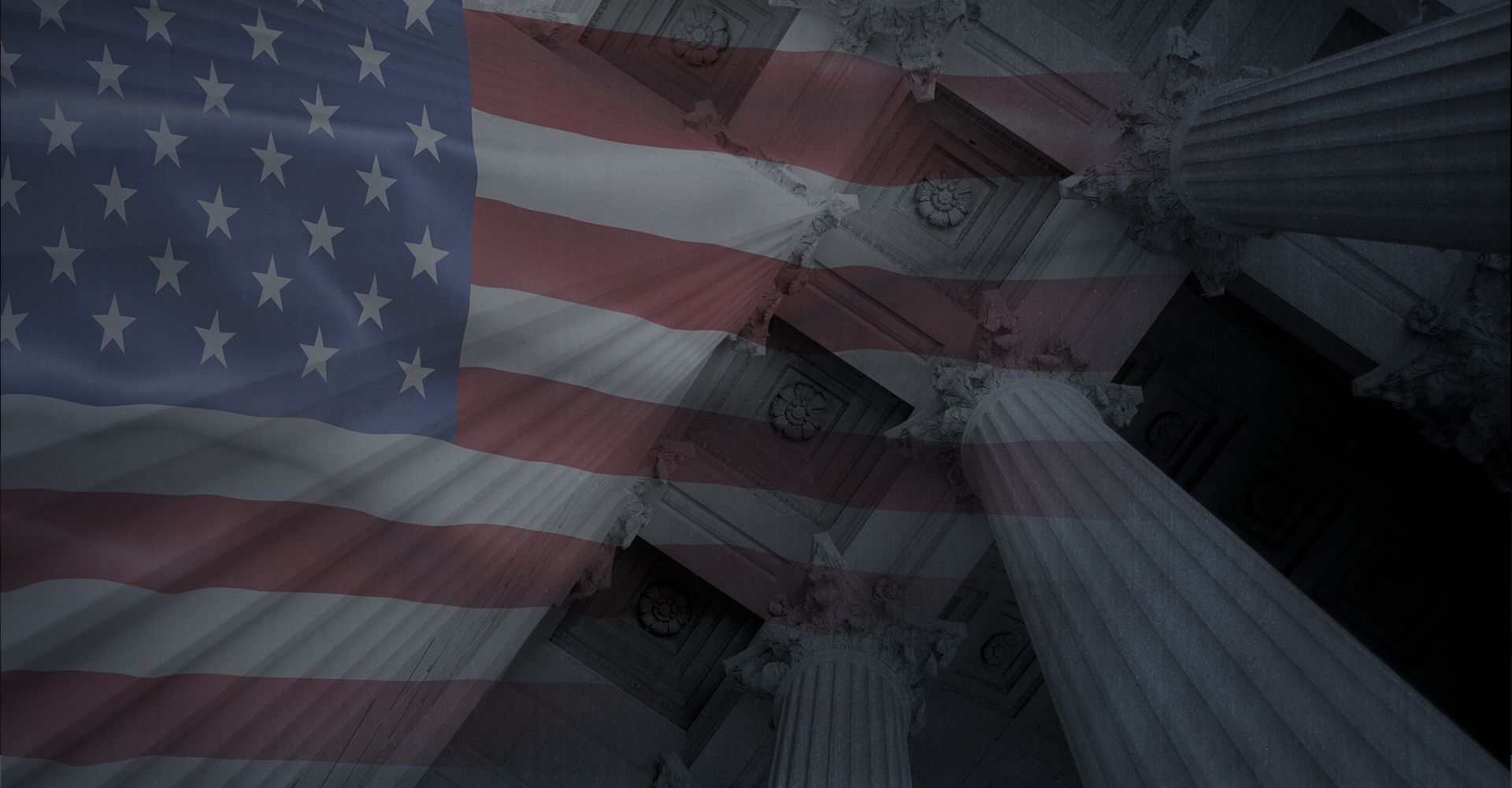 Attorney Mandy M. Hebert
A Dedicated Divorce Lawyer
Mandy has built a reputation for providing strong legal support, excellent results, and insightful counsel. She was voted the Top Divorce Attorney in 2014 and 2016, winning the Avvo Clients' Choice Award. She has also recognized as an industry leader by the American Institute of Family Law Attorneys, earning selection for the "10 Best" honor. Find out why she comes highly recommended by clients and peers alike, and how our divorce lawyer can be of service to you.