Worcester Fathers' Rights Lawyer
Award-Winning Family Law Firm Serving Worcester County
In the past, fathers often took a back seat when it came to their parental rights in divorce and family law issues. In those days, courts often held a bias against fathers with the idea that mothers, as the primary caregivers, were the more important parent. Fortunately, all that has changed in family courts. Today's courts recognize that fathers play as important a role in a child's development as mothers. This social and legal movement has become known simply as "fathers' rights," and these rights still need to be actively protected and pursued before judges for many fathers.
If you are a father who is uncertain how to proceed in any family law issue in Massachusetts, you can count on Hebert Law Offices for capable and caring legal representation. Whether it is a child custody dispute, a parental scheduling matter, a paternity action, or some other issue, we have the knowledge, skills, and dedication you are seeking. Attorney Hebert is an aggressive courtroom litigator who thoroughly understands the issues at hand, how local courts operate, and how to fight for your position and the best interests of your child.
Need help protecting your rights as a father? Contact our Worcester fathers' rights lawyer at (508) 206-9011.
Fathers' Rights Cases in Massachusetts
Fathers' rights as an issue may come into play in child custody disputes, both during a divorce and in post-divorce situations. They may also be a role in paternity matters, where an unmarried father wishes to enjoy the same rights and responsibilities as his child's mother.
Child Custody Cases
In Massachusetts custody cases, a parent's gender does not grant him or her more preference with the courts. Massachusetts courts favor a child having an ongoing, frequent, and meaningful relationship with both parents, as in a joint custody arrangement. This would only be denied where such a relationship would endanger the child, such as where a parent has a history of domestic violence, substance abuse, or child abuse. In those cases, the abusive parent would be considered unfit. Otherwise, custody rights remain equal.
Paternity
When a child is born to unmarried parents, the father must establish paternity either at the time of the birth through a form called the Voluntary Acknowledgement of Parenthood or at a later date through biological testing. Once a father's parenthood is established, he can then actively pursue his legal parental rights and establish custody and visitation.
Tough Legal Representation on Your Side
If you believe your rights as a father are in jeopardy, you should consult with a trusted fathers' rights attorney in Worcester as soon as possible. When you retain Hebert Law Offices, we can thoroughly assess your situation and create a legal strategy in pursuit of a fair and just resolution.
Our highly rated firm has built a strong reputation in the local area for legal integrity and skill in handling family law disputes and issues for all parents. We firmly believe that gender bias has no place in the family court system, and we fight tirelessly to ensure that fathers throughout Massachusetts enjoy the same parental rights as mothers.
With our team on your side, you will be well on your way to resolving any parenting disputes you are facing. Remember: You have rights as a father, and you deserve the same access to your child as their mother. Let our firm protect your rights.
Call Hebert Law Offices at (508) 206-9011 or contact us online to request a consultation.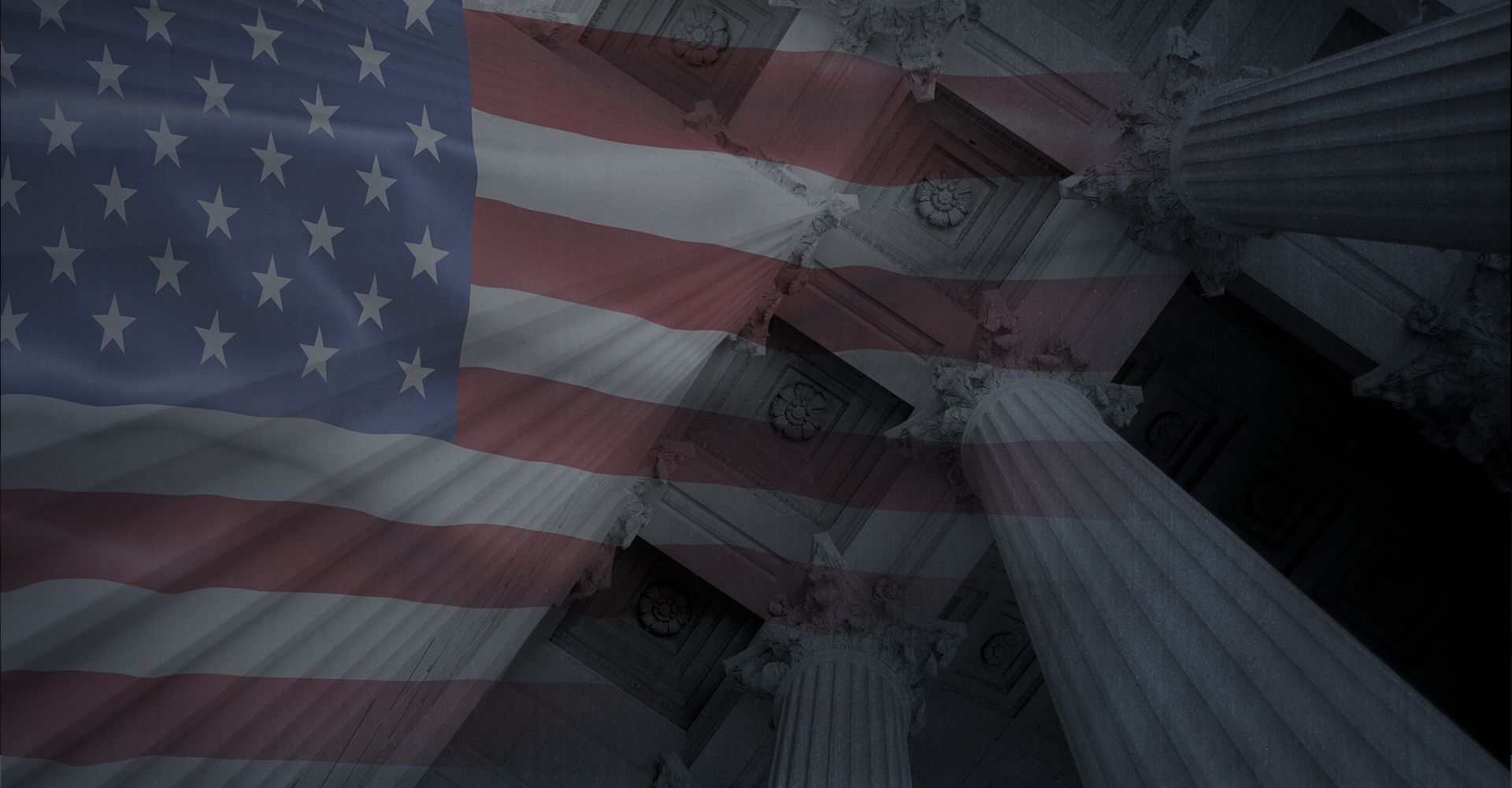 Attorney Mandy M. Hebert
A Dedicated Divorce Lawyer
Mandy has built a reputation for providing strong legal support, excellent results, and insightful counsel. She was voted the Top Divorce Attorney in 2014 and 2016, winning the Avvo Clients' Choice Award. She has also recognized as an industry leader by the American Institute of Family Law Attorneys, earning selection for the "10 Best" honor. Find out why she comes highly recommended by clients and peers alike, and how our divorce lawyer can be of service to you.