Worcester Contempt Attorneys
Representing Clients on Both Sides of Contempt Cases
When two parties receive a divorce judgment, they are both required to abide by the terms. Any party who willfully violates the terms of a court order can be held in contempt of court and face serious punishments and consequences. Whether you are being accused of violating a court order or need an aggressive advocate to help you enforce an order before a judge, Hebert Law Offices can help you.
Our experienced contempt lawyers in Worcester have handled numerous cases for men and women throughout Worcester County and across Massachusetts. Our family law firm is well-versed in the law and equipped to effectively resolve all types of contempt matters.
We know how frustrating it can be to watch your ex-spouse consistently violate a court order without any repercussions. We also know how difficult it can be to keep up with demanding support orders while trying to pay the bills and remain self-sufficient. No matter which side of the contempt case you are on, you can count on our Worcester contempt attorneys to represent you with poise, compassion, and professionalism.
Discuss your situation with our team today in a confidential consultation. Call (508) 206-9011 now to schedule yours.
What Does it Mean to Be in Contempt of Court?
If you are found in contempt of court, it means you have violated some aspect of your court order. Contempt of court is a punishable offense; penalties will be determined at a judge's discretion.
Contempt of court cases can arise in a variety of situations. Many types of family law cases yield contempt. Luckily, our firm has seen and handled them all.
At Hebert Law Offices, we can represent clients in a wide range of contempt cases, including those involving:
Does Modifying an Order Avoid Contempt?
In some cases, contempt may not be intentional. You may have lost a job and are unable to pay child support, or you need to relocate quickly but do not know how to modify a custody agreement. These are normal situations, but it is vital that you comply with your court order regardless of your circumstances.
Our firm can help clients avoid contempt issues by proactively seeking family court order modifications. Modifying your court order is the best way to amend a support or custody order that is no longer reasonable given your circumstances. Our contempt attorneys in Worcester can assist with all the paperwork and find solutions to disputes involving parties who wish to challenge your request to modify an order.
Explore Your Options Today
At Hebert Law Offices, we know that being found in contempt of court can be overwhelming. We are determined to help you avoid the penalties associated with this finding. We are equally committed to assisting parents and ex-spouses who need help holding another party accountable for violating a court order. No matter the circumstances of your situation, you can count on us to fight for you every step of the way.
To learn more about defending contempt or initiating a contempt action against another party, contact our family law firm and let's explore your options together. Call (508) 206-9011 now.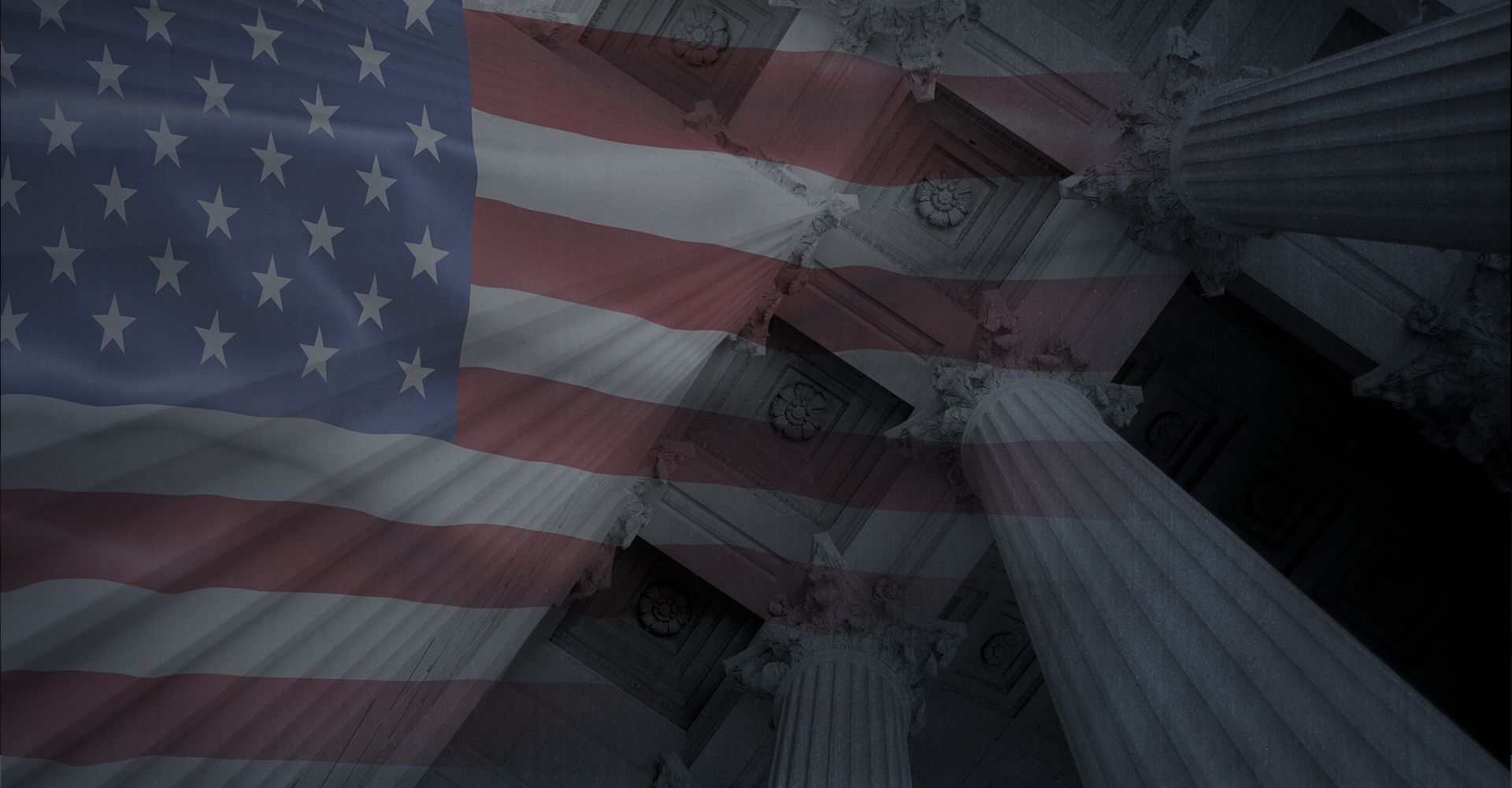 Attorney Mandy M. Hebert
A Dedicated Divorce Lawyer
Mandy has built a reputation for providing strong legal support, excellent results, and insightful counsel. She was voted the Top Divorce Attorney in 2014 and 2016, winning the Avvo Clients' Choice Award. She has also recognized as an industry leader by the American Institute of Family Law Attorneys, earning selection for the "10 Best" honor. Find out why she comes highly recommended by clients and peers alike, and how our divorce lawyer can be of service to you.