Child Support Attorneys in Worcester
Comprehensive Representation Focused on Your Child's Well-Being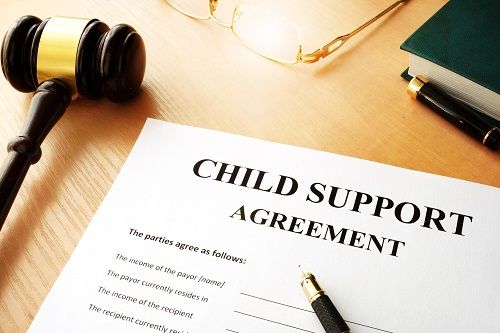 When couples with children divorce, they must decide on a multitude of issues, including child support, custody, and visitation. How much support should be paid to whom and how often payments should be made are questions that often lead to heated disputes between parents. You should never have to go it alone when making important decisions that can have an ongoing impact on your life and on the lives of your children. Once you know you are filing for divorce, you need to work with an experienced Worcester child support attorney who cares about you and your family.
This is particularly true when you are in the throes of the emotional storm of divorce. Not only do you need an intelligent and empathic attorney with legal knowledge and experience, you need someone whose head is unclouded by the emotional maelstrom. Serving all of Worcester County, the team at Hebert Law Offices works hard to negotiate or litigate the best possible results for you and your children. Though compassionate on a personal level, we are adept at maintaining the clarity and perspective necessary to successfully resolve your case.
See how our team can help by calling (508) 206-9011 and requesting an initial consultation.
Comprehensive Child Support Services for Massachusetts Families
Child support disputes do not only arise during divorce proceedings – they can also arise between unmarried parents or in post-divorce situations.
As skilled family law attorneys, we can handle all matters relating to child support, including:
Establishing child support orders
Enforcing child support orders
Arranging for child support in paternity cases
Because we have extensive experience handling support matters in a wide range of situations, we are skilled in managing each unique case with the care it deserves. Our firm works quickly and efficiently to meet your needs and bring an effective solution to your disputes.
Attorney Hebert's military and law enforcement background make her an energetic and determined negotiator and litigator; her personal wellspring of empathy and concern makes her adept at calming the troubled waters of support disputes.
How Do They Calculate Child Support in MA?
When determining the amount of child support to order, Massachusetts courts consider a variety of factors and carefully assess the family's unique situation.
Generally, support is calculated by examining:
The gross monthly income of each parent
The number of children involved
Health insurance costs
Childcare costs
Seek Legal Counsel from Seasoned Attorneys
Hebert Law Offices is skilled at resolving a diverse range of complex support matters, including deviations from the state's support calculation guidelines.
Complex support matters may include those involving:
A parent with undisclosed income or assets
A parent who is self-employed
A parent who has defaulted on agreed-upon support payments
A parent who keeps trying to up the ante on the amount of support required
Whether you are interested in establishing support during your divorce proceeding or modifying an existing child support order, we are here for you. No case is too challenging for us at Hebert Law Offices and no situation is too complex. Whether you are trying to receive appropriate child support payments to take care of your children, or are struggling to meet unreasonable child support demands, we are the experienced family law attorneys who are ready to fight fiercely to keep you and your family safe and your lives as stable as possible.
Schedule an initial consultation online or call (508) 206-9011 today.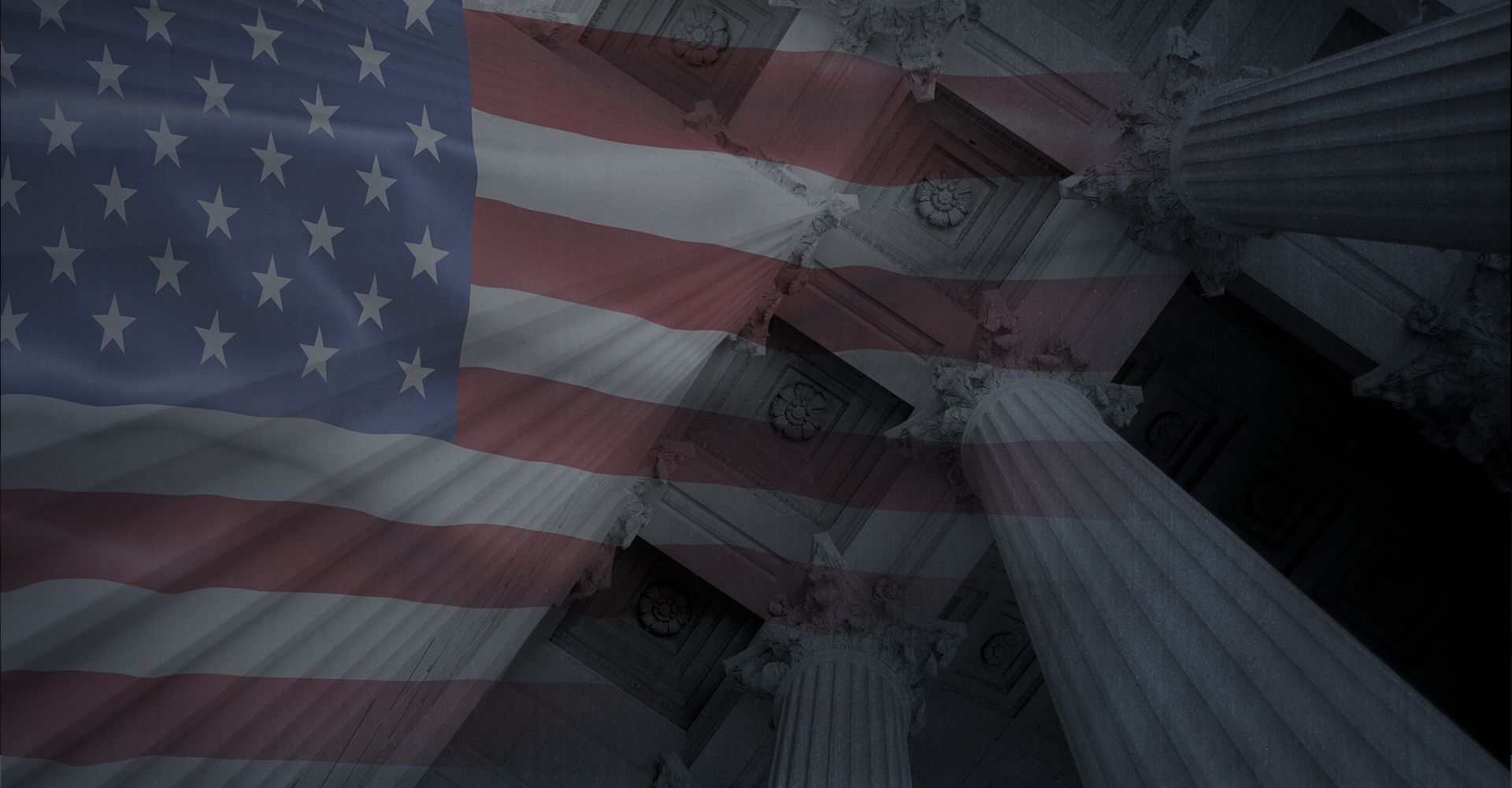 Attorney Mandy M. Hebert
A Dedicated Divorce Lawyer
Mandy has built a reputation for providing strong legal support, excellent results, and insightful counsel. She was voted the Top Divorce Attorney in 2014 and 2016, winning the Avvo Clients' Choice Award. She has also recognized as an industry leader by the American Institute of Family Law Attorneys, earning selection for the "10 Best" honor. Find out why she comes highly recommended by clients and peers alike, and how our divorce lawyer can be of service to you.