Worcester Modification Attorneys
Change Your Family Court Order in Worcester County
Even once your divorce is settled and the ink on the papers has dried, you may find that you need to modify one or more of the orders due to a substantial change in your life. Whether you have lost a job, suffered a health problem, need to relocate after a remarriage, have received a major promotion that increases your income dramatically, or had to take a job at a lower salary than you previously earned, you will have to request a modification in your divorce decree.
It is also possible that your ex-spouse's circumstances have changed significantly for one of the above reasons or that one of your children has developed special needs. These issues, too, may require modifications of the court order.
To prevent being accused of violating your current court order, it is essential that you contact an experienced Worcester modification attorney to guide you through the process. Hebert Law Offices regularly handles all types of modifications involving custody, support, visitation, and other situations. We are skilled family lawyers who can help you handle all of the details and effectively resolve disputes that arise along the way.
Discuss your case with our team during an initial consultation. Call (508) 206-9011 now to schedule yours.
How Can I Get a Modification?
Is your current family court order no longer reflective of your life or your circumstances? If the order is not reasonable anymore, you have the opportunity to request a modification.
Our family law firm can provide effective guidance for:
To successfully modify a court order, we will have to prove that you have experienced a substantial change in circumstances that necessitates the change.
Examples of valid situations that may necessitate a modification include:
Job loss or promotion
Remarriage of one spouse
One spouse falls ill or suffers a serious injury
The child's education, medical, or other needs change
The remarriage of the spouse receiving spousal support is considered a significant change in circumstances, since the court typically considers that the partner receiving support is no longer dependent on the ex-spouse. Nonetheless, there are some divorce decrees that specifically state that the alimony provision is not modifiable, in which case that provision remains legally binding. It should be noted that the remarriage of the spouse who is paying support is not considered a pertinent factor.
Modifying a Custody Court Order after Divorce Is Finalized
Whether you are modifying a custody court order due to a change in your circumstances or are dissatisfied with the original terms of your divorce, our modification lawyers in Worcester can help. We can review your case, evaluate all pertinent documents, and help determine your best options under your present circumstances.
The courts consider the following issues when reviewing your custody modification request:
Do both parties agree to the modification?
Did one or both parties violate the court order?
Were one or both parties convicted of custodial interference?
Are the children in an environment that is harmful to their mental or physical health?
The Advantages of Working With Our Experienced Family Law Attorneys
At Hebert Law Offices, we help clients challenge modifications as well as request them. Our attorneys provide personalized, one-on-one guidance and tenacious advocacy. Attorney Hebert's background as a military and civilian police officer has instilled in her an excellent work ethic and a passion for helping others. Everyone at our firm takes the time to study your case, get to know your family, and work towards an outcome that is in your best interests. For support regarding all your post-divorce matters, Hebert Law Offices is here to protect you, both inside and outside of the courtroom.
Schedule an initial consultation online or call (508) 206-9011 now.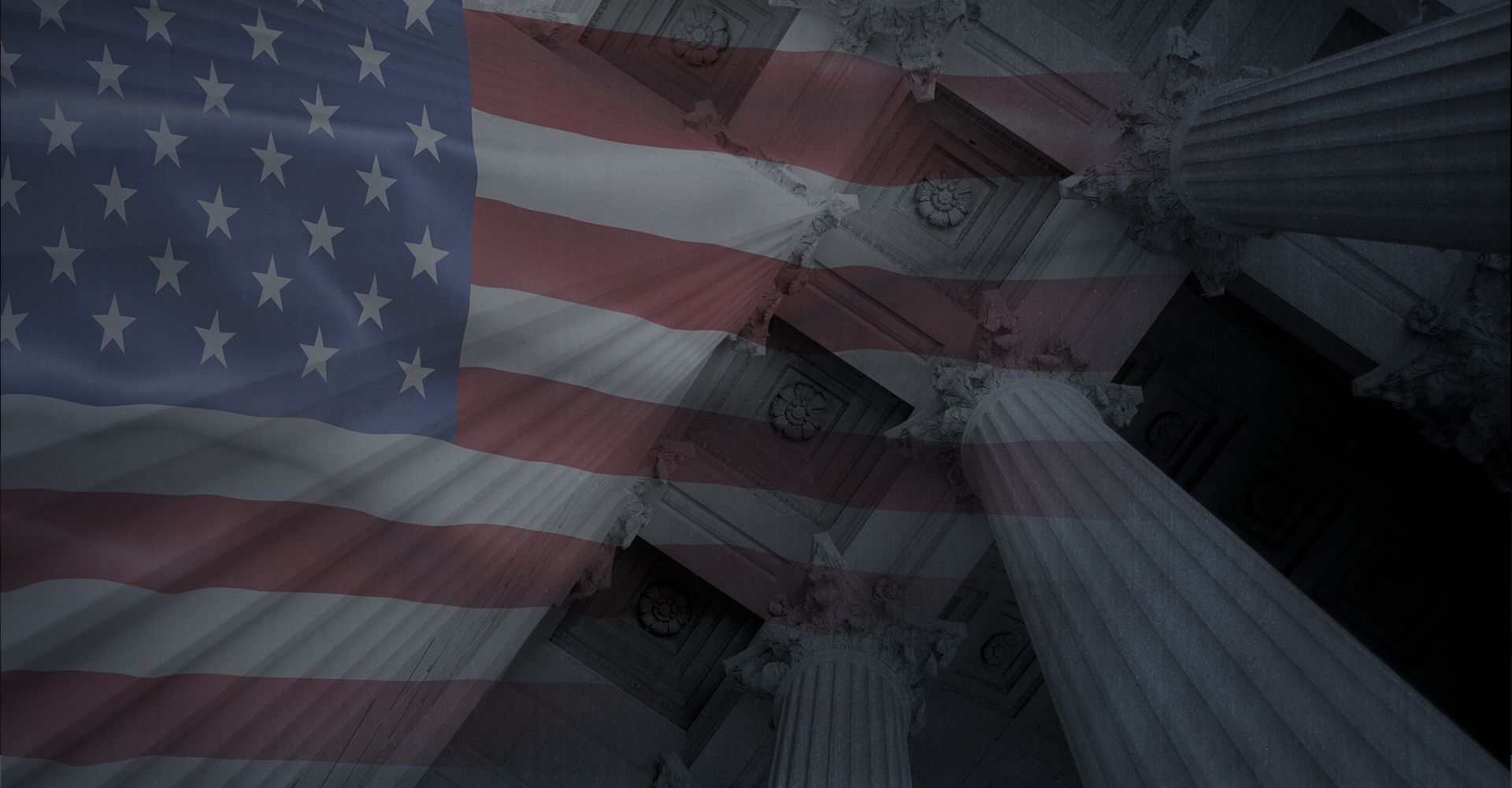 Attorney Mandy M. Hebert
A Dedicated Divorce Lawyer
Mandy has built a reputation for providing strong legal support, excellent results, and insightful counsel. She was voted the Top Divorce Attorney in 2014 and 2016, winning the Avvo Clients' Choice Award. She has also recognized as an industry leader by the American Institute of Family Law Attorneys, earning selection for the "10 Best" honor. Find out why she comes highly recommended by clients and peers alike, and how our divorce lawyer can be of service to you.