Worcester Guardianship Attorneys
Protecting Minor Children & Vulnerable Adults Through Legal Guardianship in MA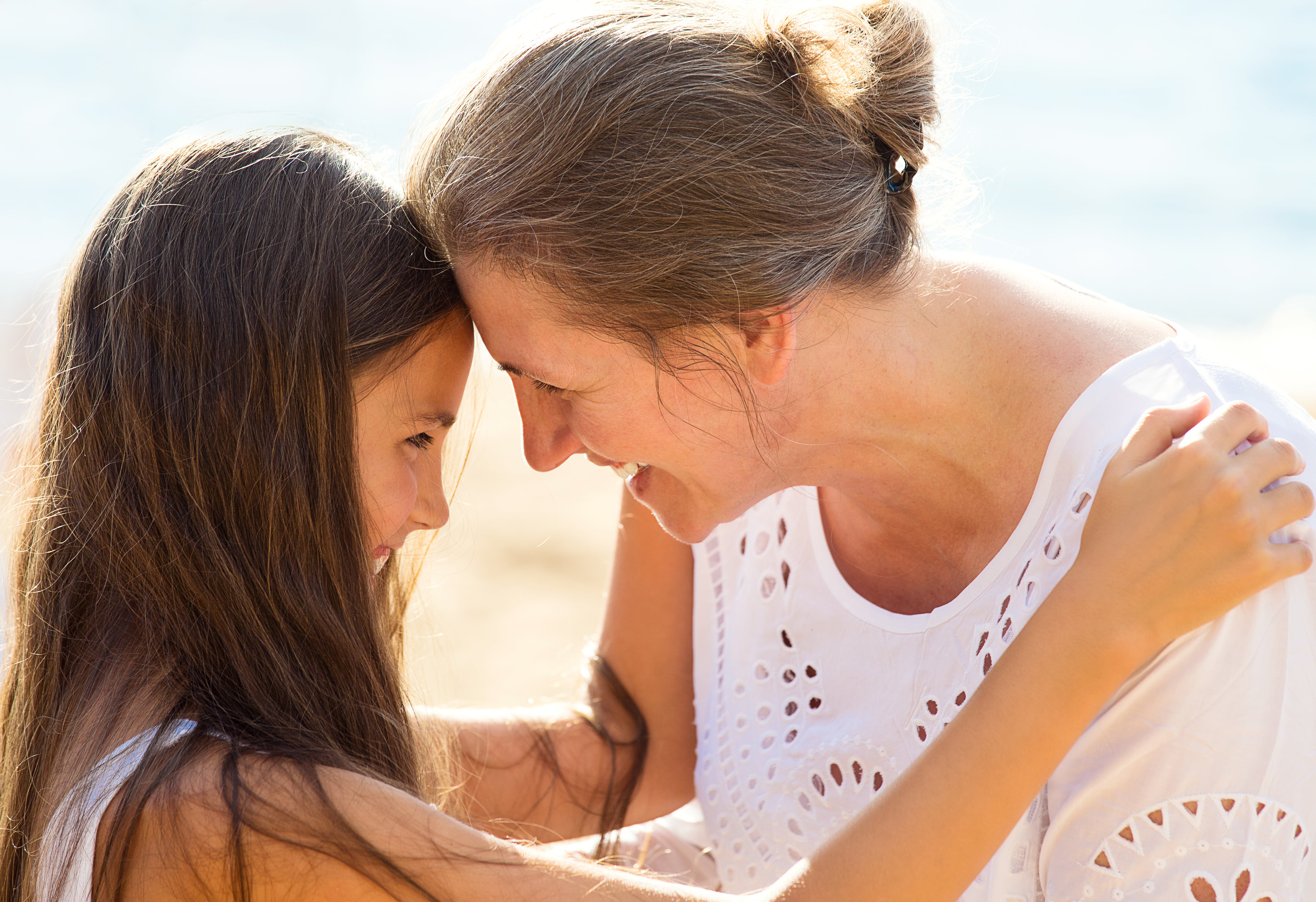 The dedicated Worcester guardianship lawyers at Hebert Law Offices have extensive experience navigating the guardianship process and advocating for the protection of vulnerable loved ones. From preparing petitions to litigating disputes among family members seeking guardianship, our family law firm can provide effective solutions to complicated and emotionally charged problems. We serve clients throughout Worcester County.
What is Legal Guardianship?
When you have a loved one who is too incapacitated to care for themselves or a child whose parents are absent or no longer able to provide adequate care, you can step in and request legal guardianship from the court. Once you become the guardian of a vulnerable individual, the person you are caring for becomes known as your "ward." During such a family crisis, it is critical that you have a trusted attorney to guide you through the guardianship process and help ensure that your loved one is safeguarded.
Have questions about the Massachusetts legal guardianship process? Discuss your case with our team today. Just contact us online or call (508) 206-9011.
When Does Someone Need a Legal Guardian?
There are several situations in which family members seek guardianship to protect loved ones, including:
Children who have been abandoned, abused, or neglected by parents
Adults who are mentally ill and/or dysfunctional
Adults who are elderly, physically ill, suffering from dementia, or otherwise incapacitated
At Hebert Law Offices, we realize the urgency of guardianship cases and work swiftly to resolve disputes to make sure your loved one receives proper care, attention, and supervision as quickly as possible. We have handled all types of guardianship cases and have experience navigating the process on our clients' behalf.
What Are the Duties of a Legal Guardian in MA?
Becoming a legal guardian is an important role with many responsibilities. Courts do not make decisions regarding guardianship lightly and will only appoint an individual who can demonstrate competence to manage the ward's day-to-day affairs with efficiency and concern. At Hebert Law Offices, we do our best to help clients better understand their responsibilities as guardians and to prepare them for the role.
Guardians of adults are required to:
Make decisions regarding financial affairs
Make decisions regarding medical care
Make decisions regarding personal care
Guardians of children are required to:
Provide food and shelter for the child
Provide for the child's educational and emotional development
Provide for the child's medical care needs
Provide for the day-to-day care of the child
Requirements for Guardians
It should be noted that a guardian must be at least 18 years of age and reside in the United States.
Guardians do not need to be related to the child.
Also, a child aged 14 or older must nominate his or her guardian by signing the proposed guardian's petition for guardianship before a notary public.
In other words, a child of this age has a say in the matter of his or her guardianship.
Need a Trusted Worcester Guardianship Lawyer?
If you would like to request guardianship or dispute a guardianship request by a family member, our firm is ready to help you. In addition to her vast experience in family law, Attorney Hebert also has a background as a military officer and civilian police officer. She and her team advocate tenaciously for clients and work tirelessly to make sure they – and the wards they seek to protect – are provided with every possible safeguard.
Anyone unable to care for themselves deserves all the support they can get. At Hebert Law Offices, our goal is to ensure that you can comprehensively provide for your loved ones in need. We are eager to hear your story and discuss whether establishing a legal guardianship is the right move for your family.
Schedule an initial consultation online or call (508) 206-9011 to begin discussing your case with our experienced legal guardianship attorney in Worcester today.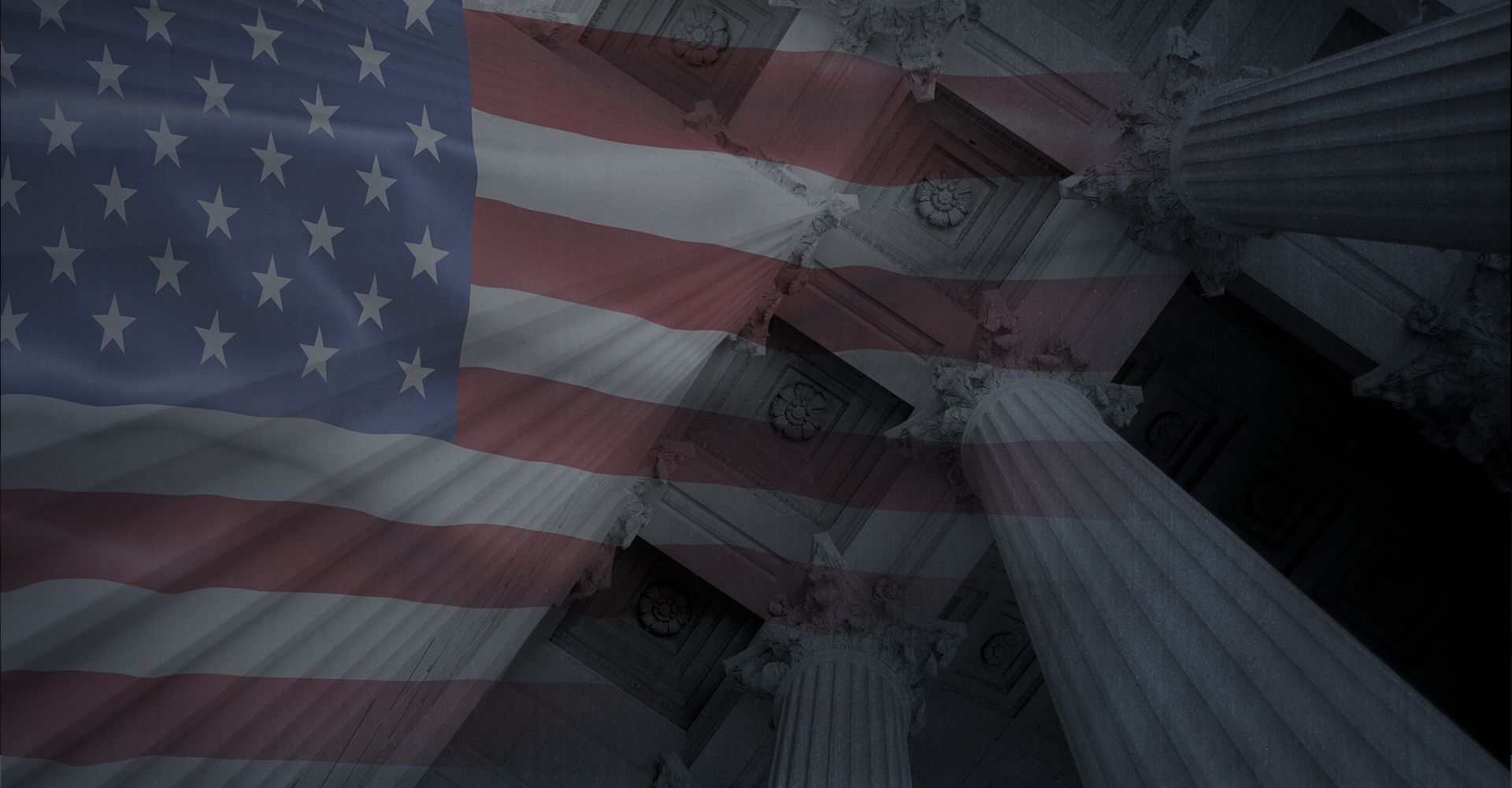 Attorney Mandy M. Hebert
A Dedicated Divorce Lawyer
Mandy has built a reputation for providing strong legal support, excellent results, and insightful counsel. She was voted the Top Divorce Attorney in 2014 and 2016, winning the Avvo Clients' Choice Award. She has also recognized as an industry leader by the American Institute of Family Law Attorneys, earning selection for the "10 Best" honor. Find out why she comes highly recommended by clients and peers alike, and how our divorce lawyer can be of service to you.