Paternity Lawyers in Worcester
Aggressive Advocates in Family Law
Paternity cases involve establishing the biological parenthood of a father. This is often an issue when a child is born to unmarried parents. The biological father of the child may wish to establish paternity or may contest it. Similarly, the child's mother may seek to establish paternity to obtain the child support to which she and the child are entitled. Paternity cases can be contentious and, in certain cases, complicated. That is why it is necessary to seek the help of Hebert Law Offices.
Our firm is exclusively dedicated to the practice of family law. We offer responsive and knowledgeable legal assistance to both mothers and fathers in Massachusetts. Our high-quality family law representation has been recognized in Worcester County and throughout the region. If you need help with a paternity action, we would be happy to review your case, assess your needs and objectives, and offer the strategy or solution you are seeking.
Reach out to us at (508) 206-9011 or contact us online to schedule a consultation today.
Establishing Paternity in Massachusetts
When a child is born in Massachusetts, paternity is only automatically established if the parents are married. In that case, both parents' names will be written on the child's birth certificate. In cases where a child is born to unmarried parents or the mother is uncertain who the child's biological father is, paternity must be established. In Massachusetts, there are two ways to establish paternity: by signing a Voluntary Acknowledgement of Paternity or by filing a court action.
Voluntary Acknowledgement of Paternity
An unmarried father can establish paternity at the time the child is born through a Voluntary Acknowledgement of Paternity. This form must be signed by both parents. It can be signed at the hospital, at the city clerk's office, or through the Registry of Vital Records and Statistics.
Filing a Paternity Action
In other cases, paternity must be established through a court action. This can be requested by either parent and will generally require the child and the alleged father to take a DNA test. These tests are extremely accurate.
If the court decides that the man in question is the biological father, it enters an order naming him as the legal father and his name will be put on the child's birth certificate. He will then have the legal responsibilities and rights of parenthood, which include financial support and access to the child.
Advantages of Paternity
Paternity establishes legal rights for the father and provides the child with many advantages. When navigating a paternity action, it is important to remember that establishing paternity is in the child's best interests.
The advantages of establishing paternity for a child include:
Court-ordered child support
Receipt of other benefits, such as life insurance, military or public benefits, etc.
Health insurance coverage
Knowledge of the father's family and medical history
Potential shared custody or parenting time
Access to the father's extended family
Let Hebert Law Offices Help You Navigate the Legal Process Ahead
Paternity actions often yield heated disputes and breed contentious relationships between mothers and alleged fathers. It is in your best interest to arm yourself with a knowledgeable Worcester paternity lawyer before embarking on this case alone.
Our firm is here to provide the skilled and dedicated representation you need in any paternity matter as well as in child support and custody issues that may follow the establishment of paternity. Our lawyers have extensive experience representing both mothers and fathers in paternity actions. Because we are extremely familiar with the process, we know how to facilitate a quick and efficient resolution
Schedule an initial consultation with our firm by calling (508) 206-9011 or completing our online contact form.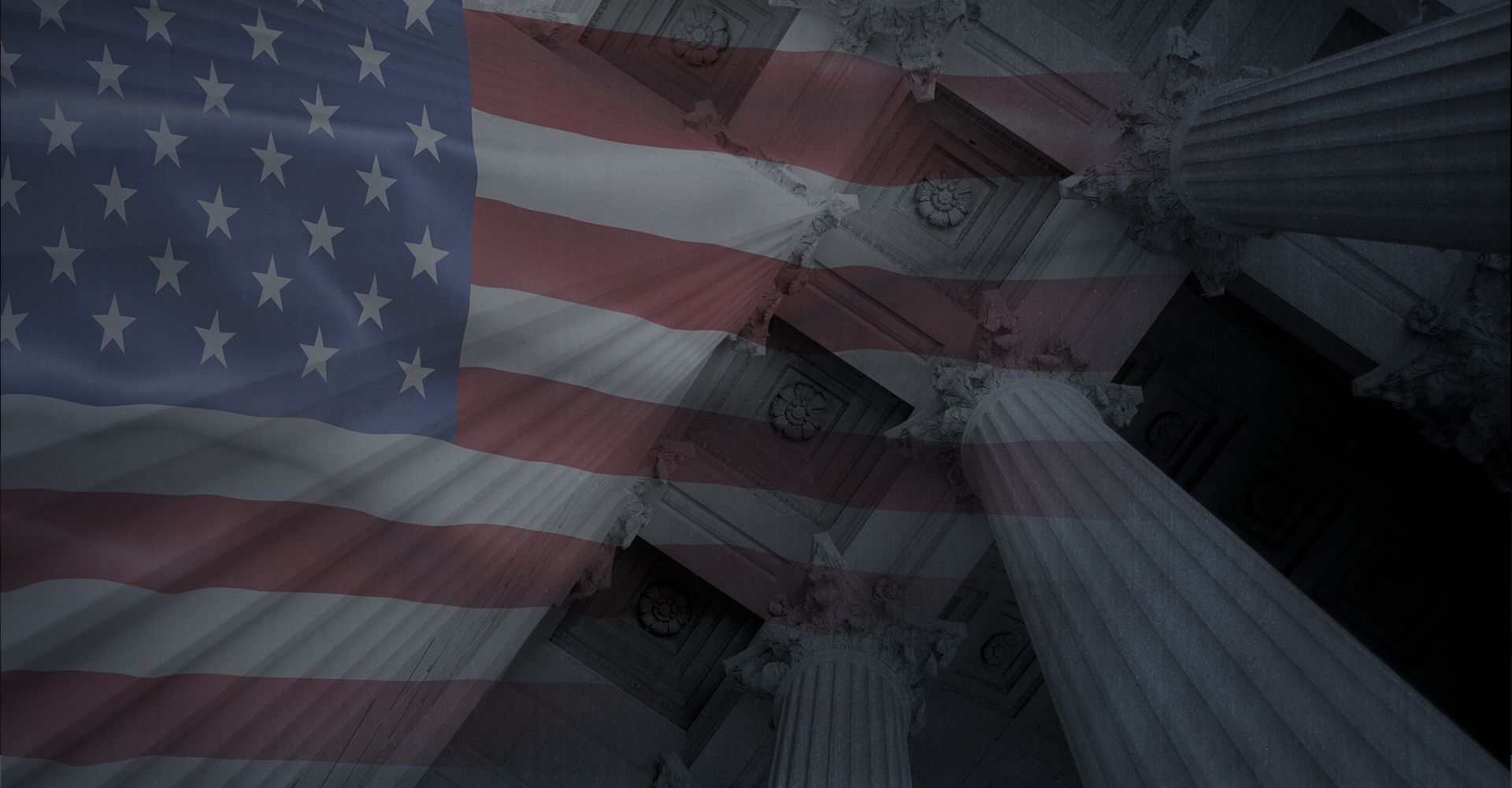 Attorney Mandy M. Hebert
A Dedicated Divorce Lawyer
Mandy has built a reputation for providing strong legal support, excellent results, and insightful counsel. She was voted the Top Divorce Attorney in 2014 and 2016, winning the Avvo Clients' Choice Award. She has also recognized as an industry leader by the American Institute of Family Law Attorneys, earning selection for the "10 Best" honor. Find out why she comes highly recommended by clients and peers alike, and how our divorce lawyer can be of service to you.