Worcester Restraining Order Attorneys
Let Us Help You Find Safety & Protection from Abuse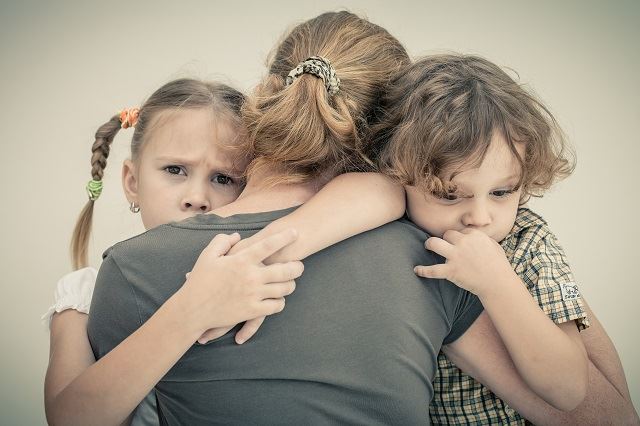 A restraining order is a court order used to prohibit one individual from making contact with another. Restraining orders are most frequently established in troubled domestic relationships. If you are being harassed or abused by your spouse, dating partner, or another household member, contact a dedicated domestic violence attorney at Hebert Law Offices. Our firm serves clients throughout Worcester County.
Our restraining order lawyers in Worcester are adept at assisting clients with issues of domestic violence. We can help you file a restraining order and help you take every possible precaution to ensure your safety. As our client, you can be confident that we will do everything in our power to keep you and your children from being subjected to further physical or emotional harm. From helping you prepare for hearings to taking action on your behalf to enforce violations, we are here for you.
Let us help you put a stop to the abuse right away. Call (508) 206-9011 or contact us online as soon as possible.
What Do I Do if I Was Falsely Accused of Domestic Abuse?
Of course, not all individuals going through divorces are honest, and it is common for one party to accuse the other of domestic violence just to gain the upper hand in divorce or custody proceedings.
Here at Hebert Law Offices, we are quite familiar with such manipulations and are well-prepared to defend your rights if you have been unfairly accused of domestic violence. We know all too well how such unfair accusations can negatively impact every aspect of your life — your relationships, your job, your reputation — so we aggressively challenge false accusations to protect you from slander and its serious repercussions.
Who Is Affected by a Restraining Order?
Domestic violence is generally defined as any act or threat of abuse against a person with whom you share a familial or intimate relationship. That said, a restraining order can be filed against any person who commits physical, sexual, emotional, or financial abuse or causes someone to fear for their safety.
Restraining orders are used to prohibit abuse in domestic relationships involving:
Parents who share children
Present and former boyfriends/girlfriends
Present and former fiancés/fiancées
Household members
Blood relatives
Relatives by marriage
Of course, restraining orders are also used in non-domestic situations, such as cases involving stalking or harassment of celebrities, neighbors, former friends, classmates, or colleagues.
What Is a 209A Restraining Order?
The two types of 209A restraining orders are No Contact Orders and Abuse Prevention Orders. A No Contact Order prohibits the alleged abuser from initiating contact with the victim anywhere — at home, at work, in public, or at any other venue. An Abuse Prevention Order stipulates that the alleged abuser is also forbidden to threaten or attempt to cause physical harm or to engage in forced sexual relations with the person being victimized.
Seek Legal Help from an Experienced Attorney
Whether you are a victim of abuse or a victim of false accusations, let our restraining order lawyers in Worcester intervene for you. Having an experienced, savvy, and assertive attorney as your representative can make all the difference when it comes to protecting your rights.
As a former police officer and military officer, Attorney Hebert is no stranger to dealing with family law matters that overlap into criminal cases. She and her team have the fortitude and legal skills to take on your challenges however daunting they may seem.
Domestic violence allegations – whether true or fabricated – need to be taken seriously. As soon as you know you are safe from immediate harm, reach out to our firm for the legal guidance you need moving forward.
Discuss your situation with our team right away. Contact us at (508) 206-9011 today.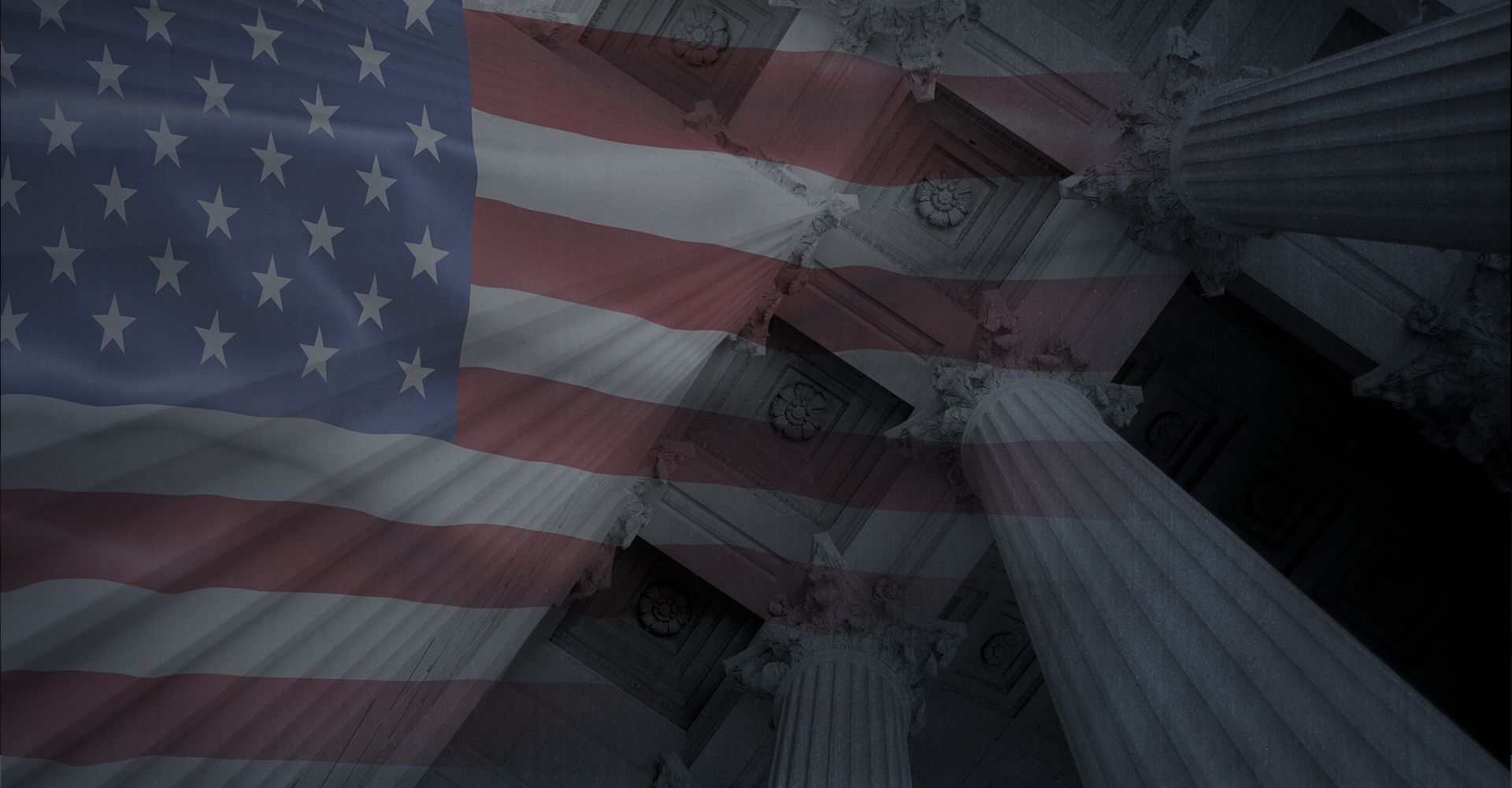 Attorney Mandy M. Hebert
A Dedicated Divorce Lawyer
Mandy has built a reputation for providing strong legal support, excellent results, and insightful counsel. She was voted the Top Divorce Attorney in 2014 and 2016, winning the Avvo Clients' Choice Award. She has also recognized as an industry leader by the American Institute of Family Law Attorneys, earning selection for the "10 Best" honor. Find out why she comes highly recommended by clients and peers alike, and how our divorce lawyer can be of service to you.