Grandparents' Rights Attorneys in Worcester, MA
Fighting for Grandparents in Worcester County
For many grandparents, their grandchildren are very special people with whom they want to establish and maintain a loving relationship. In other cases, a grandparent may have already established a relationship with a grandchild only to have it lost through a divorce or the death of a parent. In Massachusetts, grandparents' rights are limited. State laws establish when grandparents can pursue court-ordered visitation or custody rights to their grandchildren.
As a grandparent who wants to be involved in your grandchild's life, you should seek counsel from our knowledgeable Worcester grandparents' rights attorneys at Hebert Law Offices. As a firm highly rated by our peers for our level of service and ability, we can put our skills and legal understanding to work for you. Our team can review your particular situation to determine your options and take legal action when needed. Attorney Hebert understands how this issue can affect the quality of life of both you and your grandchild. We are prepared to work diligently to help you secure a favorable result.
Need legal representation as a grandparent? Reach out to us online or at (508) 206-9011 to request a consultation.
Massachusetts Laws on Grandparents' Rights
Currently, married parents in Massachusetts have the exclusive right to decide whether grandparents may have contact with their grandchildren. If the parents and grandchildren agree about visitation, no court order is needed. Otherwise, grandparents only have a legal right to request visitation rights during or following the parents' divorce or separation, upon the death of a parent, or when the parents are unmarried but paternity has been legally established.
When a parent objects to grandparent visitation, courts can only order visitation in cases where it is deemed necessary to protect a child from harm.
In those cases, it is the legal burden of you as a grandparent to demonstrate through sufficient evidence that visitation should be granted because:
You and the child have had an ongoing relationship with frequent contact
The child needs emotional support during or after a divorce or parental death
It is in the best interests of the child
The child's safety, health, or welfare will suffer without visitation
When a child is adopted, a biological grandparent's right to visitation is terminated. However, grandparents can seek visitation rights with grandchildren put into foster care. Furthermore, if both parents die, grandparents may seek custody of their grandchildren.
The Importance of Legal Representation
Seeking custody or visitation rights as a grandparent can be challenging and complex. Having a skilled attorney on your side is vital to ensure that you successfully complete all the necessary legal steps and convince a family court judge of the merits of your case.
At Hebert Law Offices, we recognize the important and beneficial role a grandparent can play in a child's life. Many children's lives are enriched by strong relationships with grandparents. We are passionate about helping grandparents with genuine intentions maintain a relationship with their grandchildren. We are ready to explore all possible legal avenues to help you obtain the custody or visitation rights you are seeking.
Hebert Law Offices is a well-respected law firm. Our grandparents' rights attorneys in Worcester represent clients throughout the region, aggressively advocating for them throughout the family court process they face. We are eager to hear your story and determine how we can help you move forward. The road ahead may be filled with roadblocks, but we are prepared to help you overcome them one by one.
Let us put our legal skills to work for you. Contact us online or at (508) 206-9011 to schedule a consultation about your case today.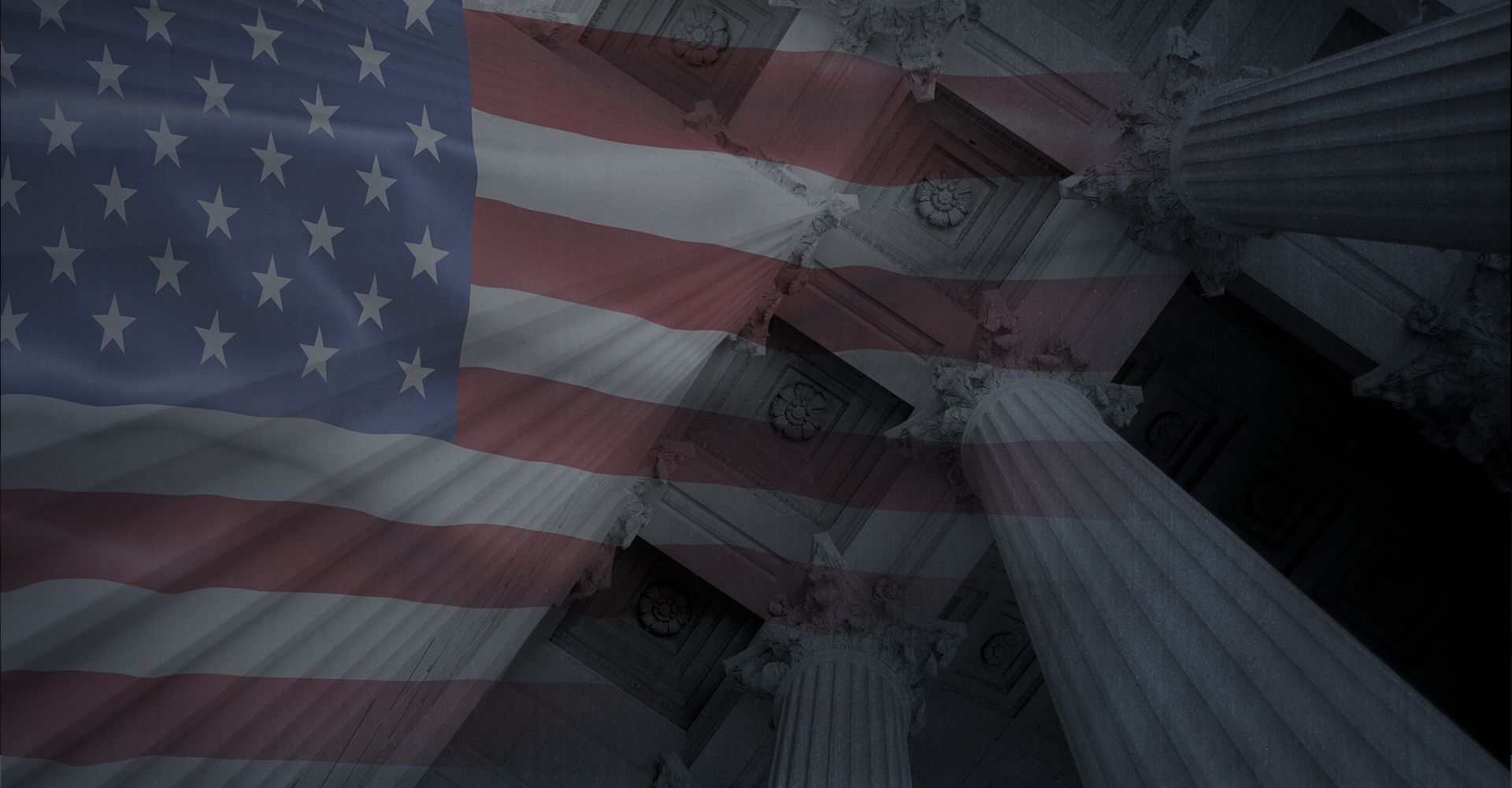 Attorney Mandy M. Hebert
A Dedicated Divorce Lawyer
Mandy has built a reputation for providing strong legal support, excellent results, and insightful counsel. She was voted the Top Divorce Attorney in 2014 and 2016, winning the Avvo Clients' Choice Award. She has also recognized as an industry leader by the American Institute of Family Law Attorneys, earning selection for the "10 Best" honor. Find out why she comes highly recommended by clients and peers alike, and how our divorce lawyer can be of service to you.