Worcester Family Law Attorney
Discover Your Legal Options – Call Hebert Law Offices Today
Even when your family is in crisis, the team at Hebert Law Offices is here to remind you that there's hope and that a tumultuous period of life can be the way to a brighter future. At our Worcester family law firm, we are dedicated to helping you face the future with confidence, representing you aggressively in court while providing caring, understanding counsel for every step of the way. We want to help you navigate the legal system with your rights intact and your interests preserved.
Discuss your family law case with our firm by calling (508) 206-9011 or contact our team online today. We serve clients throughout Worcester County.
What Our Firm Can Do for You
When seeking a family law attorney, you have many options. Many firms throughout Massachusetts can offer you a cookie-cutter solution to your divorce or dispute, but few can offer the personalized service and one-on-one attention we deliver at Hebert Law Offices.
Whether you face a contested divorce, a child custody battle, a restraining order, or the post-divorce modification process, we have the experience, tenacity, and compassion you need. We know that the situation you are going through is tough and emotionally taxing. We consider your unique needs and goals as we develop thoughtful and results-driven strategies to our clients' personal family matters.
At Hebert Law Offices, we handle family law cases involving:
Because we focus our practice exclusively on family law, we have the depth of experience and skill needed to properly resolve virtually any type of case. Our family lawyers are familiar with the state and federal laws that apply to your case. We take a team approach to our practice because we believe that having a variety of perspectives and ideas can only bolster the quality of our representation.
Why Choose Hebert Law Offices?
Recommended by clients, peers, and even opposing counsel alike, Attorney Hebert and her team have garnered numerous legal awards for their dedication and advocacy on behalf of families. These include the 2014 and 2016 Avvo Clients' Choice Awards and the "10 Best" Award from the American Institute of Family Law Attorneys™. Attorney Hebert is also a former U.S. Air Force Police Staff Sargent who knows how to take a careful and calculated yet aggressive approach to legal matters.
Our family law firm in Worcester is dedicated to providing caring support to help you weather the legal storm you face. We aggressively protect our clients' right to happiness. When you need high-caliber representation, you can count on Hebert Law Offices.
Call (508) 206-9011 or contact us online today to request your initial consultation with our team.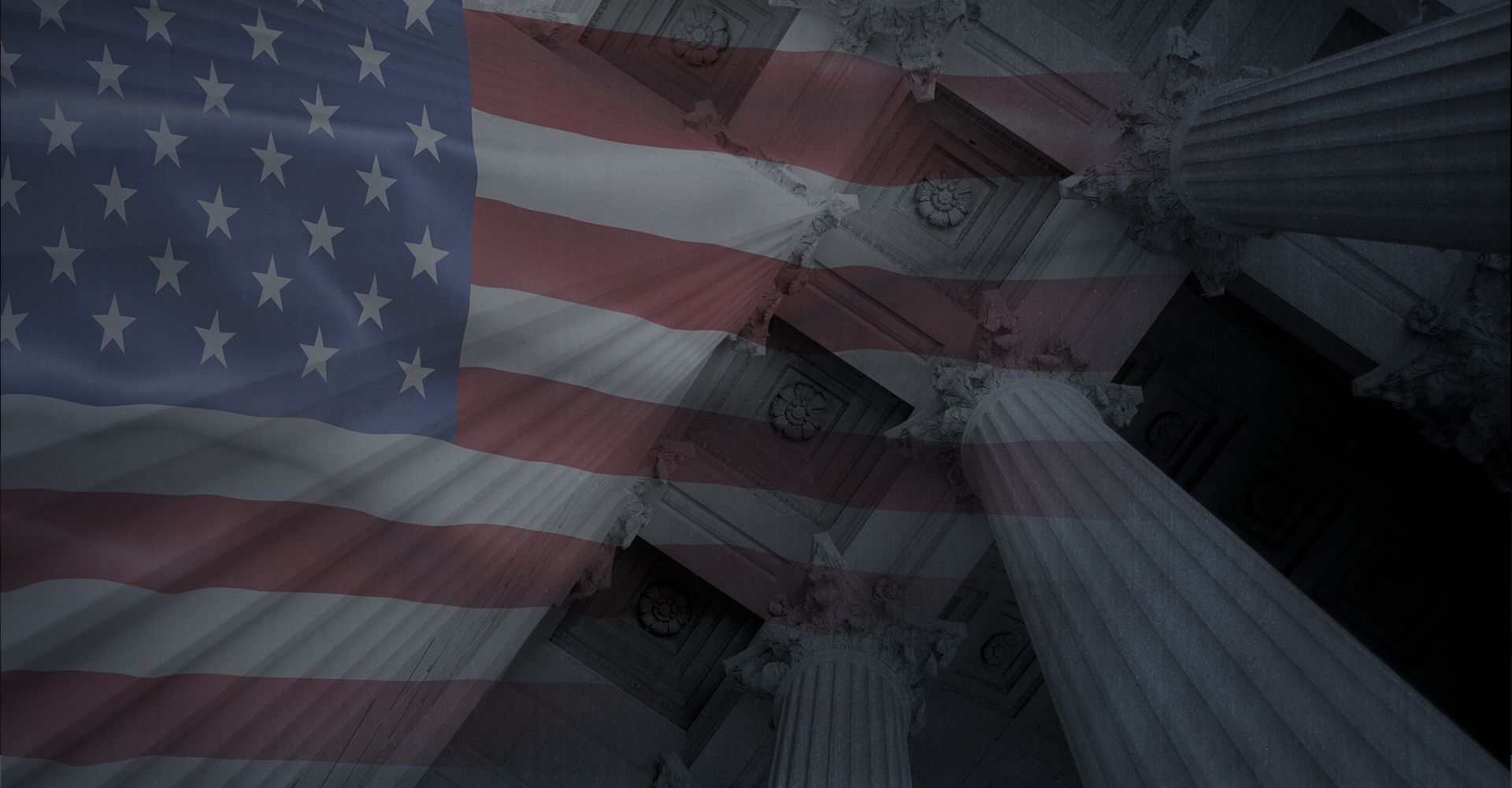 Attorney Mandy M. Hebert
A Dedicated Divorce Lawyer
Mandy has built a reputation for providing strong legal support, excellent results, and insightful counsel. She was voted the Top Divorce Attorney in 2014 and 2016, winning the Avvo Clients' Choice Award. She has also recognized as an industry leader by the American Institute of Family Law Attorneys, earning selection for the "10 Best" honor. Find out why she comes highly recommended by clients and peers alike, and how our divorce lawyer can be of service to you.