Parental Alienation Attorneys in Worcester
Fighting to Preserve or Restore Your Relationship with Your Child
Parental alienation is a coined phrase referring to the deterioration of a child's affection for a parent due to the other parent's concerted effort to destroy or degrade that relationship. This type of situation often occurs in contentious divorces and child custody battles. It can also occur after a divorce or separation has already occurred or where unmarried parents share a child. Parental alienation is often used to gain the upper hand against the other parent, often because one parent seeks an advantage in a legal battle or wants to exact revenge once a marriage has broken down.
Do you believe you are a victim of parental alienation? At Hebert Law Offices, we take these cases seriously because we know how profoundly they can affect a family – especially the children involved. Let us intervene and take legal action against the parent who is deliberately deteriorating your relationship with your child. Our parental alienation lawyers in Worcester have extensive combined experience to put to work for you. We take on cases throughout Worcester County.
Call Hebert Law Offices at (508) 206-9011 to discuss your case with our team.
What Is Parental Alienation & How Is It Expressed?
The purpose of parental alienation is to distance the child from the targeted parent. Its goal is to make the child prefer the acting parent over the other.
Parental alienation is often accomplished by:
Making disparaging remarks about the targeted parent in the presence of the child
Attempting to undermine the targeted parent's authority or position
Acting victimized by the targeted parent to gain the child's sympathy and degrade his or her affection and respect for the targeted parent
Making false accusations against the targeted parent
Other behaviors used to distort the child's perception of the targeted parent
Parental alienation can be mild, moderate, or severe. It can result in a child's declining interest in or affection for the alienated parent and escalate into the child refusing contact. In the worst situations, parental alienation can sever the parent-child relationship. This is considered to be a form of child abuse, leaving a child psychologically harmed in a way that can have long-lasting negative effects throughout his or her life.
How Hebert Law Offices Can Help
Evidence of parental alienation can be procured through various means, such as emails, texts, witness statements, social media posts, and more. Our parental alienation lawyers in Worcester can conduct a thorough investigation to build a compelling case on your behalf. We leave no stone unturned in our investigative efforts and may even hire third-party experts when needed.
Our belief – which is shared by courts – is that parental alienation is never in the child's best interests. Whether you are a mother or a father, divorced or unmarried, we are determined to fight for your parental rights through proper legal action.
By pursuing legal action, we may be able to modify the custody arrangements to ensure that the abusive parent has little or no access to the child. We may also be able to help you find support through resources like family therapy. Whatever the right solution may be for your situation, we are determined to find it.
Get skilled legal counsel from our Worcester parental alienation lawyers by calling (508) 206-9011 today.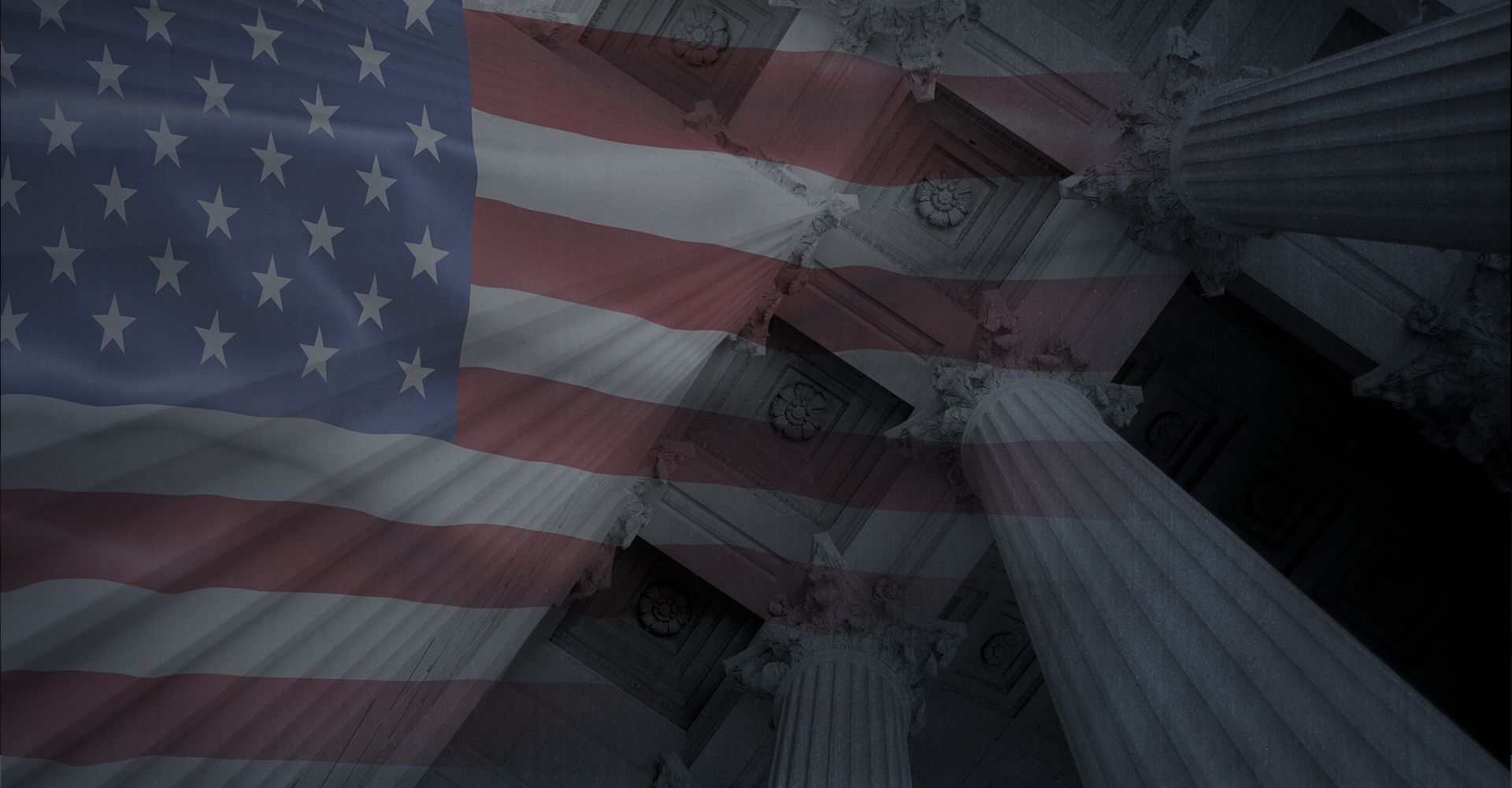 Attorney Mandy M. Hebert
A Dedicated Divorce Lawyer
Mandy has built a reputation for providing strong legal support, excellent results, and insightful counsel. She was voted the Top Divorce Attorney in 2014 and 2016, winning the Avvo Clients' Choice Award. She has also recognized as an industry leader by the American Institute of Family Law Attorneys, earning selection for the "10 Best" honor. Find out why she comes highly recommended by clients and peers alike, and how our divorce lawyer can be of service to you.