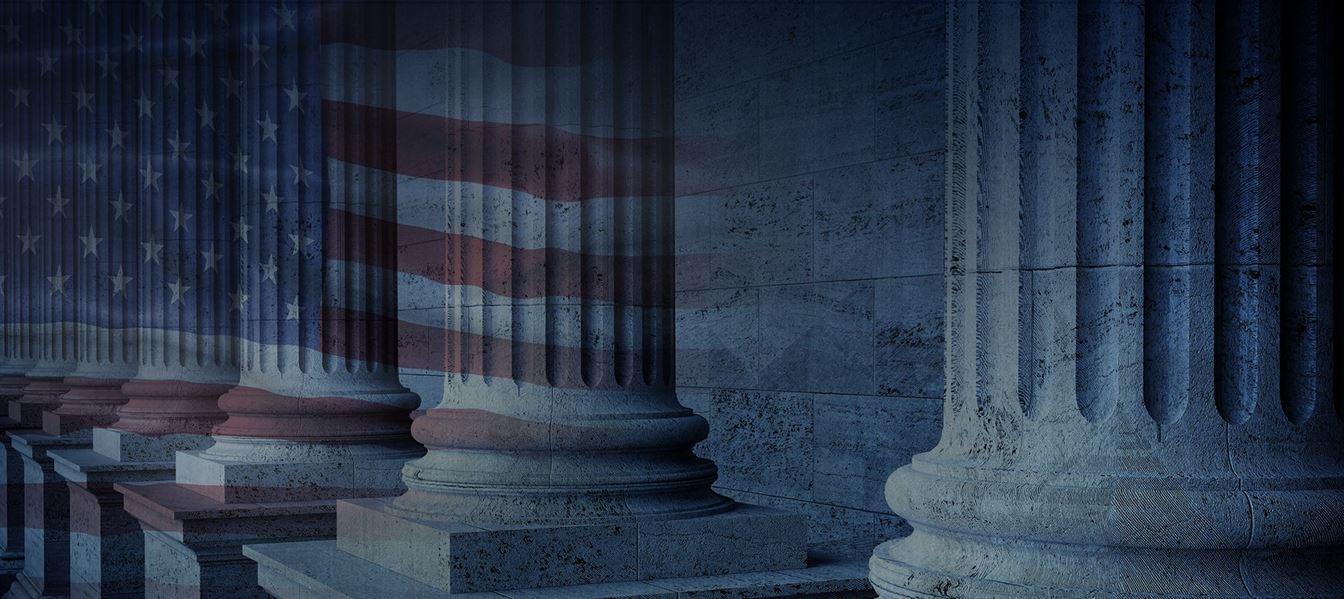 Don't Risk Your Family's Happiness
Place Your Trust in Attorney Hebert, a Nationally Ranked 10 Best Attorney for the National Academy of Family Law
Worcester Divorce Attorney
Providing Calm Through the Legal Storm
When you encounter a family-related legal matter, you can find yourself facing disappointment and disorientation. At Hebert Law Offices, we can help you navigate the legal challenges ahead with confidence and newfound hope. Our family law attorneys in Worcester offer the tenacious advocacy and caring counsel you need for everything from uncontested divorce and complex alimony to cross-border custody disputes and post-divorce modifications.
As dedicated Worcester divorce attorneys and seasoned litigators, we advocate aggressively for our clients in court and work hard to meet every client's needs with understanding and compassion. Having earned excellent reviews from clients and numerous peer endorsements, our firm is well-respected throughout the region. We look forward to hearing your story and helping you find an effective solution to your family matter.
Contact us at (508) 206-9011 to get started with a confidential consultation.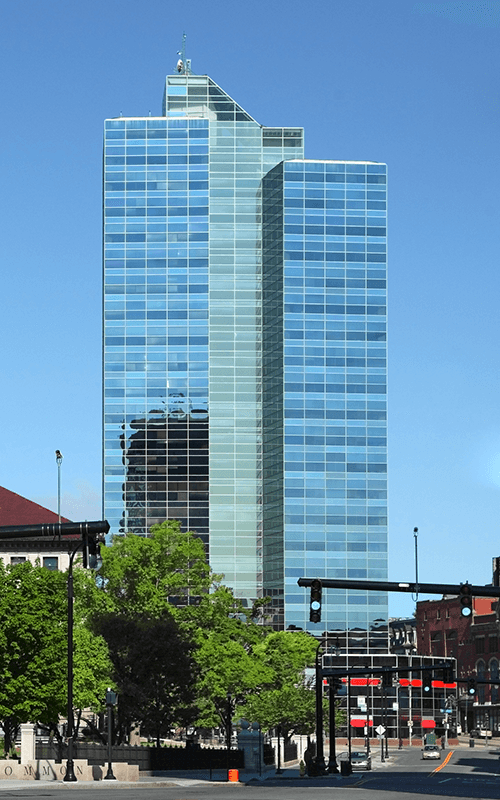 Serving All Your Family Needs
Dedicated to Client Satisfaction