Worcester Spousal Support Lawyer
Handling Alimony Cases with Care
Couples who are going through a divorce often have intense disputes regarding finances. One issue in particular that becomes a bone of contention between couples is spousal support (also referred to as alimony in Massachusetts). The purpose of spousal support is to level the playing field for divorcing spouses. In many cases, one spouse may have, by mutual agreement, stayed at home to take care of the family, foregoing developing job skills or a career.
In such cases, spousal support may be necessary – at least temporarily – to allow the stay-at-home spouse to continue to live comfortably while preparing for a different future than he or she planned for. In the case of older or ailing stay-at-home spouses, alimony may have to be ongoing.
If you are concerned about whether you will be expected to pay spousal support, or if you are interested in securing alimony to preserve your financial interests, talk to a trusted family law attorney at Hebert Law Offices. With a long history of serving families and providing exceptional care and guidance in Worcester County, we are here and ready to work tirelessly for you. From negotiation all the way through litigation, our Worcester alimony attorneys fiercely guard your interests to make sure that you walk away with a fair and practical solution.
Call us at (508) 206-9011 to get started on your case with an initial consultation.
How Is Spousal Support Determined?
Alimony is not required in all divorces and can be negotiated between spouses. Alimony payments can be awarded as regular payments, as a one-time payment, or on an indefinite basis, depending on the circumstances and duration of the marriage. If couples are unable to settle on an agreement regarding alimony, the decision may be left up to a family law judge. If this is the case, it is extremely important that you work with a skilled family lawyer with the know-how to ensure the best possible results.
There are many variables that must be taken into account in determining whether spousal support is awarded and what the amount will be.
These include:
Length of marriage
Age of each spouse
Health of each spouse
Lifestyle during marriage
Financial resources of each spouse (income, employability, accumulated assets)
Spousal loss of economic opportunities due to the marriage
Contributions to marriage (economic and non-economic)
Whether you are the spouse seeking spousal support or the spouse being asked to pay it, our team can provide you with the rock-solid backup you need. We are fully equipped to fight to make sure you are not taken advantage of by your ex-spouse (or his or her attorneys) and that your needs are given equitable consideration by the court.
Why Choose Hebert Law Offices?
As dedicated alimony lawyers in Worcester, we work hard to protect our clients. Attorney Hebert's background in the military and as a civilian police officer has instilled in her an excellent work ethic and experience working with people of all backgrounds. She can advocate strongly for your interests and strive to reassure you during this time of uncertainty.
Alimony disputes can quickly become contentious. Having a results-driven and experienced attorney on your side can help assuage some of those disagreements and facilitate a more effective resolution. Though we strive to resolve spousal support cases outside of the courtroom – through mediation, negotiation, and other forms of alternative dispute resolution – we are always prepared to take a case to court if we feel it will yield the best results. You can count on us to guide you down the right path.
Discuss your case with us today – call (508) 206-9011 or contact us online.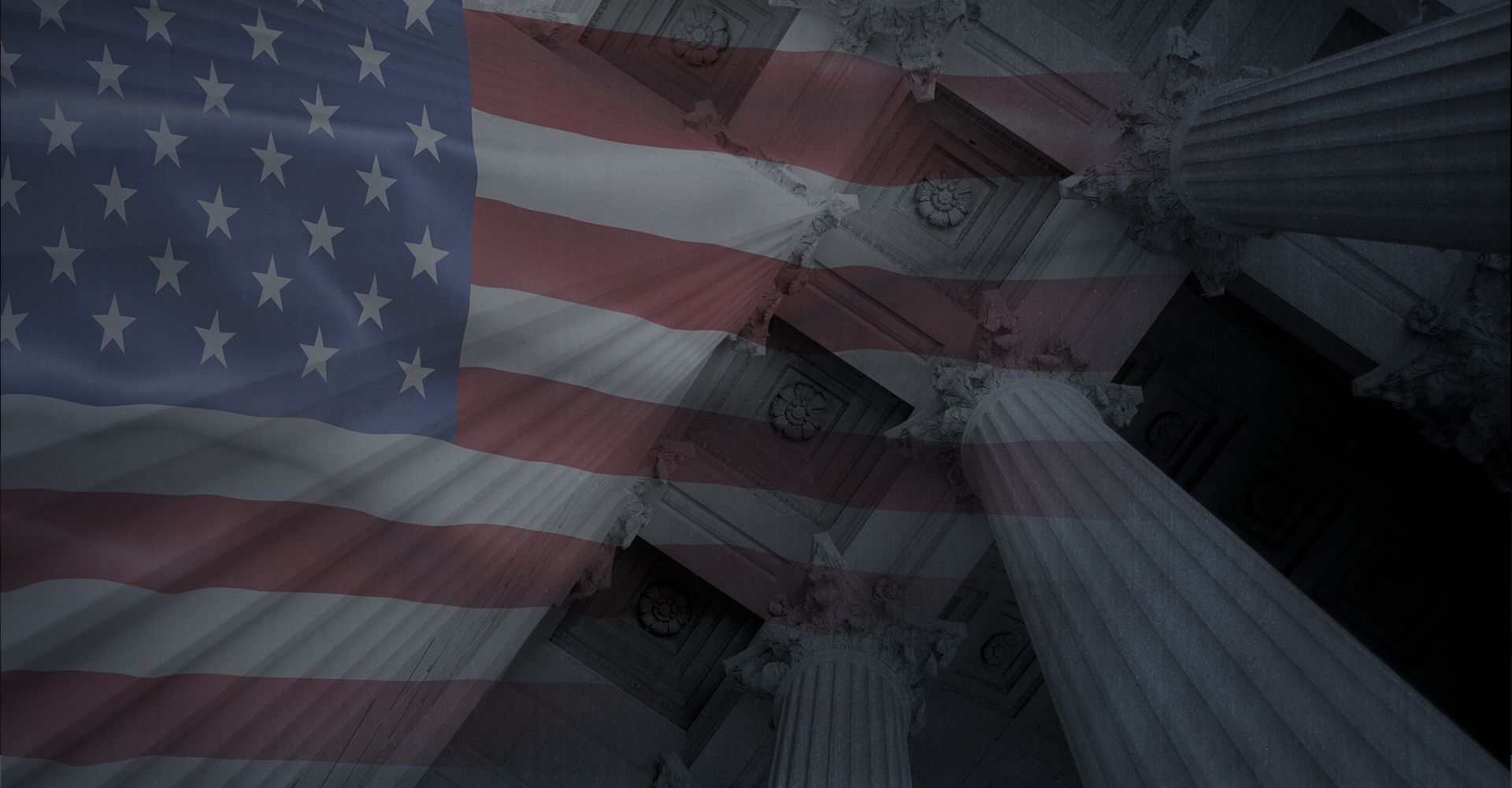 Attorney Mandy M. Hebert
A Dedicated Divorce Lawyer
Mandy has built a reputation for providing strong legal support, excellent results, and insightful counsel. She was voted the Top Divorce Attorney in 2014 and 2016, winning the Avvo Clients' Choice Award. She has also recognized as an industry leader by the American Institute of Family Law Attorneys, earning selection for the "10 Best" honor. Find out why she comes highly recommended by clients and peers alike, and how our divorce lawyer can be of service to you.