Worcester Contested Divorce Attorney
Helping Clients Through The Contested Divorce in Massachusetts
When a couple decides to get a divorce, they may be able to agree on all the terms of their divorce, that includes property division, child custody, and child support. However, if the couple cannot agree on one or more of these terms, they will have to go to court and have a judge decide for them. This is known as a contested divorce.
At Hebert Law Offices, P.L.L.C., we understand that contested divorces can be stressful and emotionally draining. Our Worcester contested divorce lawyer is here to help you navigate the process and protect your rights. We will work with you to develop a strategy that is tailored to your situation and goals.
Call Hebert Law Offices, P.L.L.C. today at (508) 206-9011 or contact us online to schedule a consultation with our contested divorce lawyer in Worcester.
What is Contested Divorce?
A contested divorce is considered a legal proceeding in which spouses are incapable of reaching an agreement on key issues like property division, alimony, child custody, and child support. Unlike uncontested divorces, where both parties collaborate on the terms of their separation, contested divorces involve disputes that require resolution through court proceedings.
Contested Divorce Requirements in Massachusetts
To initiate a contested divorce in Massachusetts, at least one party must file a Complaint for Divorce in the appropriate Probate and Family Court. The party filing the complaint, known as the plaintiff, must then serve the divorce papers to the other spouse, the defendant. In Massachusetts, specific residency requirements must be met, and the divorce should be filed in the county where either partner resides or where they last lived together.
Contested divorces hinge on the identification and resolution of various issues, such as the division of marital property, spousal support, child custody, and child support. Hebert Law Offices, P.L.L.C. excels in unraveling the complexities of contested divorce cases, ensuring that our client's interests are effectively advocated for in court.
How Long Does a Contested Divorce Take?
The duration of a contested divorce can differ widely, depending on the complexities of the case, the cooperation of the parties involved, and the court's schedule. In Massachusetts, the legal process involves multiple stages, including discovery, negotiations, and potentially a trial. Each stage adds to the timeline, and unforeseen complications may arise. At Hebert Law Offices, P.L.L.C., we understand the importance of expeditiously resolving contested divorce cases while diligently safeguarding our clients' rights.
Contact Our Contested Divorce Lawyer in Worcester Today
If you are facing the challenges of a contested divorce, Hebert Law Offices, P.L.L.C. is here to provide steadfast legal support. Our Worcester contested divorce attorneys possess the knowledge and skills to navigate the complexities of these cases, ensuring that your rights and interests are protected at every turn. Let us guide you through the legal process, working tirelessly to secure a favorable resolution and pave the way for a brighter future. Take the first step toward resolution – contact us and entrust your contested divorce case to experienced hands.
Contact Hebert Law Offices, P.L.L.C. today to get started with our Worcester contested divorce attorney.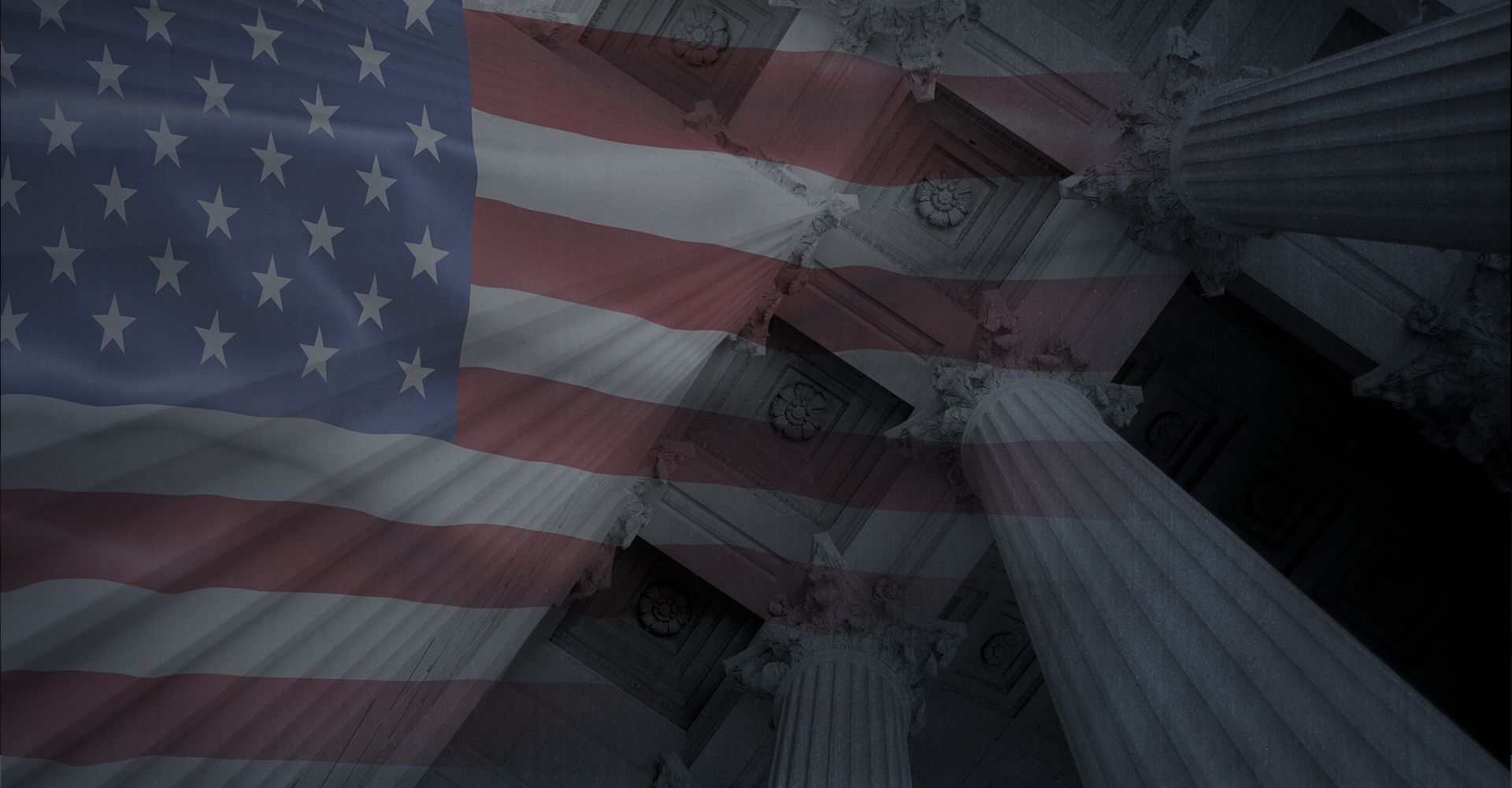 Attorney Mandy M. Hebert
A Dedicated Divorce Lawyer
Mandy has built a reputation for providing strong legal support, excellent results, and insightful counsel. She was voted the Top Divorce Attorney in 2014 and 2016, winning the Avvo Clients' Choice Award. She has also recognized as an industry leader by the American Institute of Family Law Attorneys, earning selection for the "10 Best" honor. Find out why she comes highly recommended by clients and peers alike, and how our divorce lawyer can be of service to you.