Worcester Annulment Lawyer
Work with a Trusted Legal Professional in Worcester County
An annulment is quite different from a divorce in Massachusetts. When you get an annulment, it is as if the marriage never existed in the first place. While a divorce can be reached by both parties consenting to and forwarding their settlement agreement to the court for approval and finalization, an annulment cannot. Only a judge can officially annul a marriage. Annulments can only occur based on set legal grounds, which can sometimes be difficult to prove.
Hebert Law Offices provides capable and caring legal representation for those wishing to annul their marriage in Worcester and the surrounding areas. Our firm practices family law day in and day out and has accumulated valuable experience in handling annulments and the issues that may be involved in these cases, such as child custody, child support, and more. To find out if you qualify for an annulment and to take the necessary legal steps to obtain one, we advise that you consult with our Worcester annulment attorneys as soon as possible.
Book a consultation by contacting Hebert Law Offices at (508) 206-9011.
Eligibility Requirements for Massachusetts Annulments
Only specific qualifications will make you eligible for an annulment under Massachusetts law.
Marriages that may be eligible for annulment include:
A marriage involving close relatives, such as brothers, sisters, nieces, nephews
A marriage to your spouse's close relatives (incest, polygamy, consanguinity, or affinity)
Bigamy, where a spouse had a living husband or wife when the marriage took place
Fraud, wherein a spouse was wrongly induced to marry; such as for immigration purposes, or when lied to about something essential to the marriage, such as a pregnancy or incurable sexual disease
A marriage in which a spouse is incapable of sexual relations or is impotent
A marriage in which a spouse was mentally incompetent at the time of marriage
A marriage based on duress or coercion where a spouse was physically threatened if he or she did not agree to marry
A marriage where a spouse has a contagious disease
A marriage where a spouse was less than 18 years old when the marriage occurred
In all cases, convincing and clear proof must be provided to the court to obtain an annulment. Annulments cannot be granted simply because the marriage is of short duration; the eligibility requirements listed under Massachusetts law are not based on the length of the marriage.
In cases where children have been born to parents whose marriage is annulled, the children are generally viewed the same as children from divorced parents. The issues of child custody, visitation, and child support will still apply and be decided by the court.
How to Get an Annulment
An annulment involves filing a complaint with the court, after which a judge reviews the evidence to determine if an annulment can be declared under Massachusetts law. Our annulment lawyers in Worcester can review your case to determine if you qualify and prepare all the necessary legal documentation to present in court on your behalf.
Work with Our Team of Professionals
As an aggressive litigator, Attorney Hebert has the knowledge, skills, and resources needed to help you obtain an annulment when possible. Our entire team at Hebert Law Offices is dedicated to your success. We go the extra mile to uncover evidence that may prove crucial in your case and tip the scales in your favor. Our lawyers understand that sometimes, an annulment is the best option for spouses. We want to help you quickly and successfully obtain an annulment so that you can move forward to the next chapter of your life.
We are available at (508) 206-9011. Contact us today to discuss your case.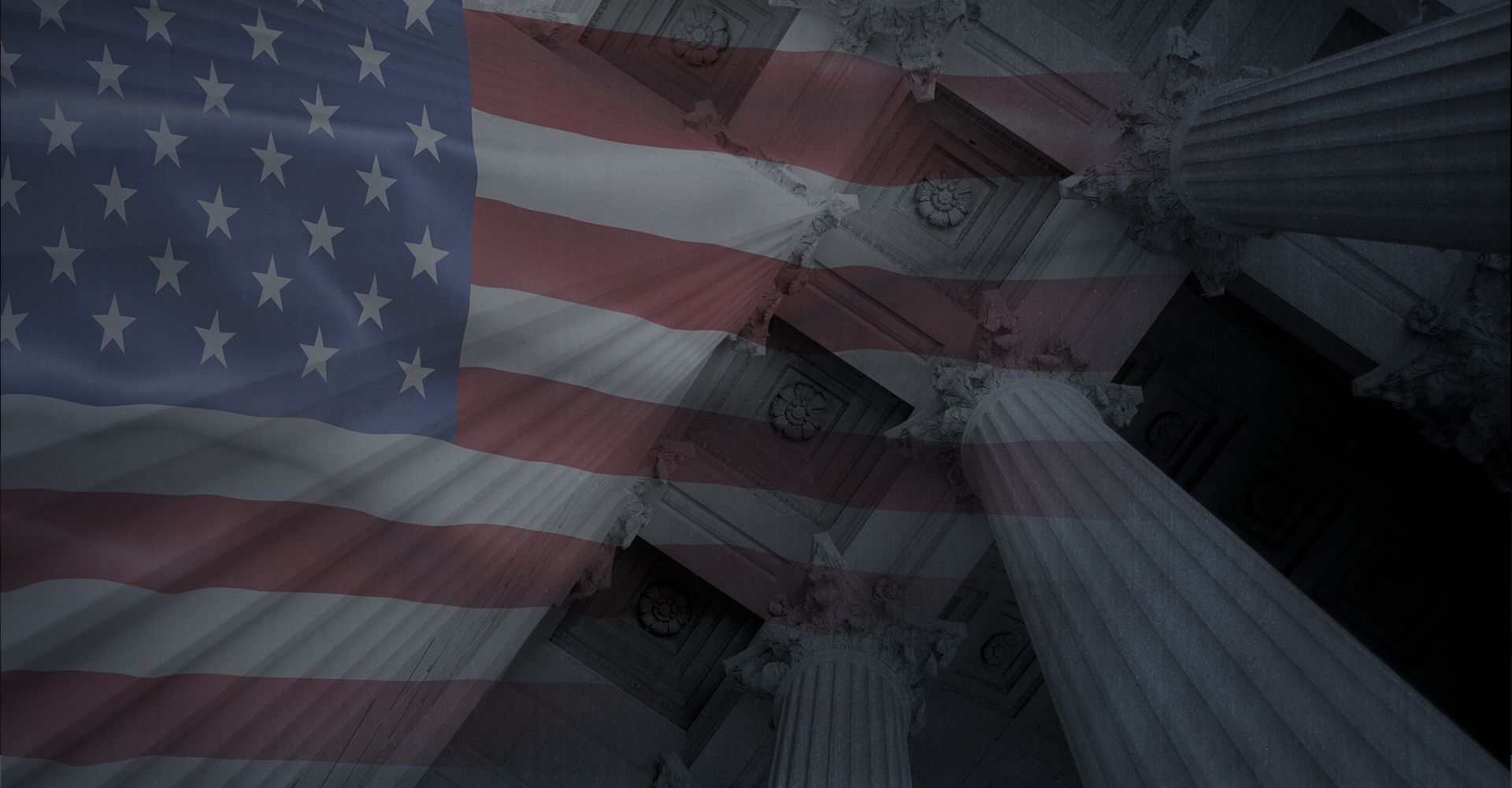 Attorney Mandy M. Hebert
A Dedicated Divorce Lawyer
Mandy has built a reputation for providing strong legal support, excellent results, and insightful counsel. She was voted the Top Divorce Attorney in 2014 and 2016, winning the Avvo Clients' Choice Award. She has also recognized as an industry leader by the American Institute of Family Law Attorneys, earning selection for the "10 Best" honor. Find out why she comes highly recommended by clients and peers alike, and how our divorce lawyer can be of service to you.