Military Divorce Lawyers in Worcester
Put a Former Military Police Staff Sergeant on Your Side
Divorces involving at least one military service member come with unique challenges that need to be addressed by an experienced attorney. At Hebert Law Offices, you can bring your military divorce to a former Military Police Staff Sergeant of the U.S. Air Force who is well-versed in military lifestyle and the divorce laws related to service members in all military branches.
Our Worcester military divorce attorneys bring responsive, honest, and compassionate legal representation to your case. Serving clients throughout Worcester County, our firm takes pride in helping those who have served their country and their families. We are thankful for your service and the sacrifices you have made and are determined to work tenaciously to ensure that your military divorce is finalized with fairness and the care it deserves.
Take advantage of our attorney's military experience when faced with a military divorce. Contact us at (508) 206-9011 today.
Military Divorce Issues
Specific state and federal laws apply to certain aspects of a military divorce in Massachusetts.
These laws involve:
Protection for service members from divorce proceedings while on active duty
Serving active military members with a divorce action
The issue of military benefits and retirement
Child support and alimony calculation and payment
Serving Active Servicemembers & Postponing Divorce Proceedings
For any active military member to be divorced under Massachusetts jurisdiction, he or she must be served with divorce papers. If the case is uncontested, however, he or she can sign a waiver accepting the divorce action.
Under these laws, a Massachusetts court can delay any divorce proceeding for a military member who is on active duty and for up to 60 days afterward. This right has been given to military members to prevent them from being found in default in a divorce case when they are deployed overseas or are out of the state. However, if the service member is in agreement with the divorce, he or she can waive this right through legal action.
Marital Property Division & Other Issues in Military Divorce
Federal law governs the calculation and division of military retirement benefits in a military divorce. These benefits will not be divided and distributed to former spouses unless the marriage lasted at least 10 years while the service member was on active duty. A federal governing body is the only one who can authorize any payment in a military marital property division to a former spouse.
Other issues that are affected by military rules in a divorce include those involving the calculation of child support and alimony payments, which may not be more than 60% of a service member's pay or allowances.
Choose a Worcester Military Divorce Attorney Who Understands Your Needs
Because Attorney Hebert is a former military member, she understands the unique challenges that military service members and civilian spouses face when filing for divorce. We are here to answer all your questions, to ensure you enjoy all available legal protections, and to provide the support and counsel you need at this critical stage of your life.
Request an initial consultation with Hebert Law Offices by calling us at (508) 206-9011.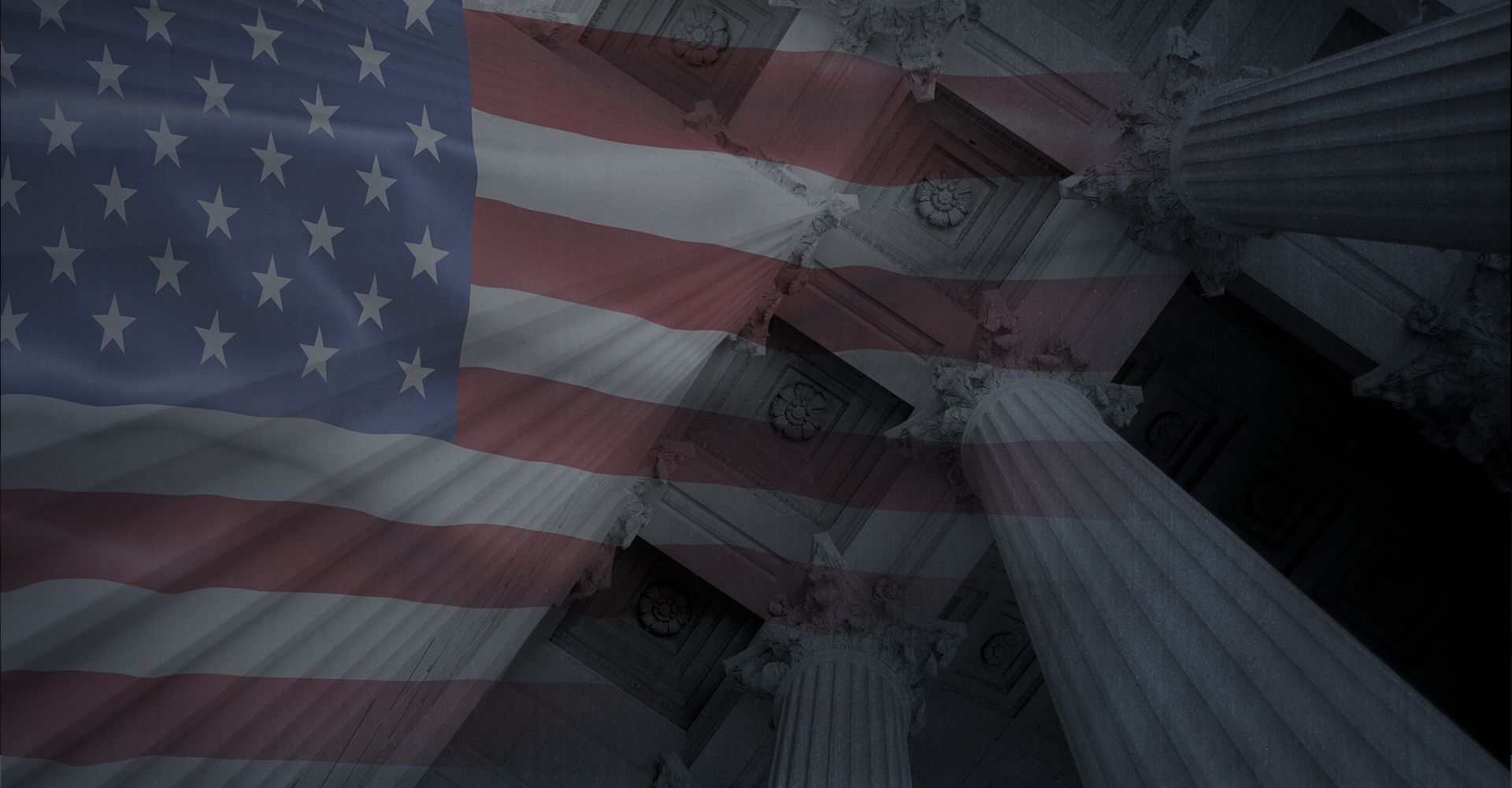 Attorney Mandy M. Hebert
A Dedicated Divorce Lawyer
Mandy has built a reputation for providing strong legal support, excellent results, and insightful counsel. She was voted the Top Divorce Attorney in 2014 and 2016, winning the Avvo Clients' Choice Award. She has also recognized as an industry leader by the American Institute of Family Law Attorneys, earning selection for the "10 Best" honor. Find out why she comes highly recommended by clients and peers alike, and how our divorce lawyer can be of service to you.