Worcester Same-Sex Divorce Attorneys
Representing LGBTQ Families in Divorce Proceedings
While the divorce process for same-sex couples is no different than that for heterosexual couples, certain issues can be more complex and difficult to handle. If you or someone you know needs to file for a same-sex divorce in Worcester, we strongly advise that you seek the guidance of Hebert Law Offices. Our firm provides dedicated divorce and family law services to all couples in Worcester County, regardless of their sexual orientation. We will do everything possible to help you resolve all issues of your divorce and to reach a fair and just resolution.
Reach out to our Worcester same-sex divorce lawyers at (508) 206-9011 for compassionate and responsive service.
Same-Sex Marriage & Divorce in Massachusetts
The state of Massachusetts has been on the cutting edge of LGBT rights, having declared same-sex marriages legal in 2004. With the advent of such marriages, however, have come certain challenges when it comes to divorce.
These challenges can include but are not limited to:
Child custody cases involving non-biological parents
Alimony in various cases, such as for couples who do not fulfill traditional roles
Couples who cohabited, had children, or shared finances for long periods before marriage (and who could not marry because it was not an option)
Couples involved in civil unions or domestic partnerships prior to the legalization of same-sex marriage now seeking a divorce
Custody Cases for Same-Sex Couples
The matter of child custody and visitation can be complicated if the non-biological parent never formally adopted the biological child of his or her spouse born during the marriage. This can be even more complicated if a parent had the child through surrogacy or sperm or egg donation. Fortunately, Massachusetts law has begun to recognize the legal rights of a non-biological parent known as a "de facto parent" due to his or her longstanding parental relationship with a child.
Where to File Your Divorce
Per current federal law, if you were legally married as an LGBT couple, divorce should be available to you in any state. However, you will still have to resolve all issues – such as the division of marital property and debts, child custody and parenting plans, child support, and spousal support. These issues may be influenced by many factors. Every marriage and divorce is different, with its own set of circumstances that must be reviewed and analyzed by a knowledgeable attorney. Our attorneys can help you determine where to file for divorce.
Choose Hebert Law Offices
Hebert Law Offices is dedicated to providing the legal counsel and personalized, one-on-one attention you need during this stressful experience. No matter how complex your divorce may seem, we are ready to apply our skills and resources to your case and to craft a strategy that will yield a fair and just resolution.
Our firm is well-respected and recognized for its legal ability and responsiveness to clients. We make sure you feel confident and comfortable at every stage of the process. We also take the time to educate our clients on their rights and options – especially LGBTQ clients who may not be familiar with their rights under ever-changing laws. Our goal is to make sure your divorce is finalized under terms that meet your needs and set you up for future success. We are eager to hear your story and to help you move forward to the next chapter of your life.
Call our Worcester same-sex divorce attorneys at (508) 206-9011 to set up an initial consultation today.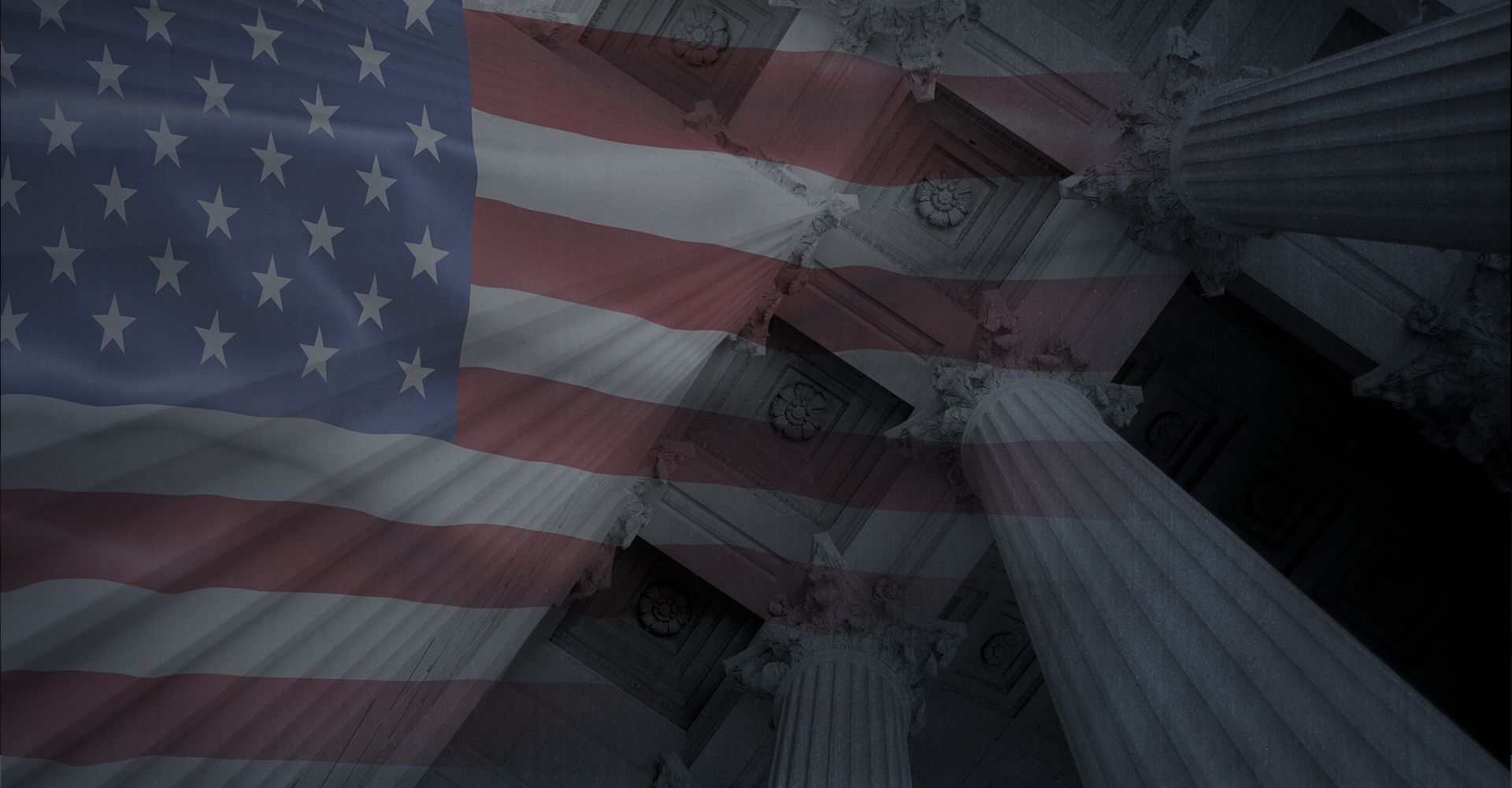 Attorney Mandy M. Hebert
A Dedicated Divorce Lawyer
Mandy has built a reputation for providing strong legal support, excellent results, and insightful counsel. She was voted the Top Divorce Attorney in 2014 and 2016, winning the Avvo Clients' Choice Award. She has also recognized as an industry leader by the American Institute of Family Law Attorneys, earning selection for the "10 Best" honor. Find out why she comes highly recommended by clients and peers alike, and how our divorce lawyer can be of service to you.